News
15 Things You Need to Know This Morning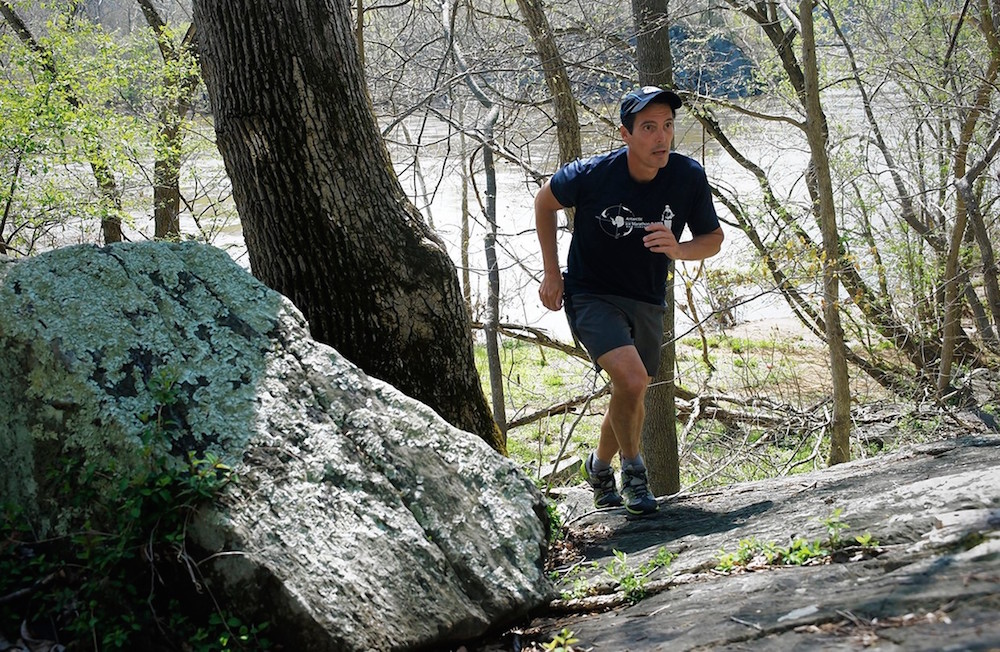 What You Don't Know About Matthew Von Ertfelda
Title: VP and Insight, Strategy & Innovation team lead, Marriott
Job: New products and service and business model innovations.
Years on the job: 4.
Company: 19 brands, 4,300 hotels in 81 countries; over 120,000 employees and nearly $14b in FY14 revenue.
Memorable project: Concept, design and development of JW Steakhouse at Grosvenor House, a JW Marriott in London. Completed on a shoestring budget and resulted in one of the brand's most commercially successful restaurants.
Current project: Major renovation and repositioning of Charlotte Marriott City Center–integrating innovations in architecture, interior design and soft programming in areas like arrival, public space, food and beverage, fitness and digital.
Career: Started over a wok in family's kitchen. Discovered love of Chinese food, which led to interest in cooking and ultimately hotel experience design.
Grew up: Farm in South Dartmouth, MA.
Current home: DC.
Why DC: Job opportunity in concept design for Marriott's Food & Beverage.
Schools: Northwestern University, Cornell and L'Ecole de Gastronomie Francaise Ritz-Escoffier.
First job: Cooking at The Bridge Street Cafe in Padanaram, MA.
Job in another life: Explorer-in-Residence for National Geographic.
Daily habit: Running.
Favorite app: Huffington Post.
Favorite movie: Mad Max: Fury Road.
Favorite restaurant: Obelisk.
Favorite band: Pink Floyd.
Favorite vacation spot: Ubud, Bali.
Guilty pleasure: Take-out Chinese.
Bucket list: Authoring book on past and present adventures. (Editor's note: Matthew competed in Survivor: The Amazon in 2002.)
Family: Girlfriend and plenty of plants.
Hobbies: Endurance racing, exploring new restaurants and bars and writing.
Startling fact: Born in Hong Kong.
15 OTHER THINGS YOU NEED TO KNOW THIS MORNING
COMMERCIAL REAL ESTATE JOBS
Senior Claims Analyst
AvalonBay Communities
Sales and Service Supervisor
AvalonBay Communities
Real Estate Investments Associate – Mid-Atlantic
Camden Property Trust
Director of Investments
Cortland Partners
Vice President, Partnership Development
Corvias Group
Property Manager
DLC Management Corp.
Leasing Manager
ForestCity
Director Real Estate
Gannett
Building Engineer
Hines
Property Manager at The Alric
JBG Companies
General Manager, Property Management
Jones Lang LaSalle
Construction / Real Estate Development Manager
Realington
Chief Marketing Officer
Stanley Martin Homes
Business Analyst
The Long & Foster Companies, Inc.
Property Manager
UDR
Director, Project Marketing
Urban Land Institute
Construction Manager
The Chevy Chase Land Company
Asset Management Analyst
The Chevy Chase Land Company