News
15 Things You Need to Know This Morning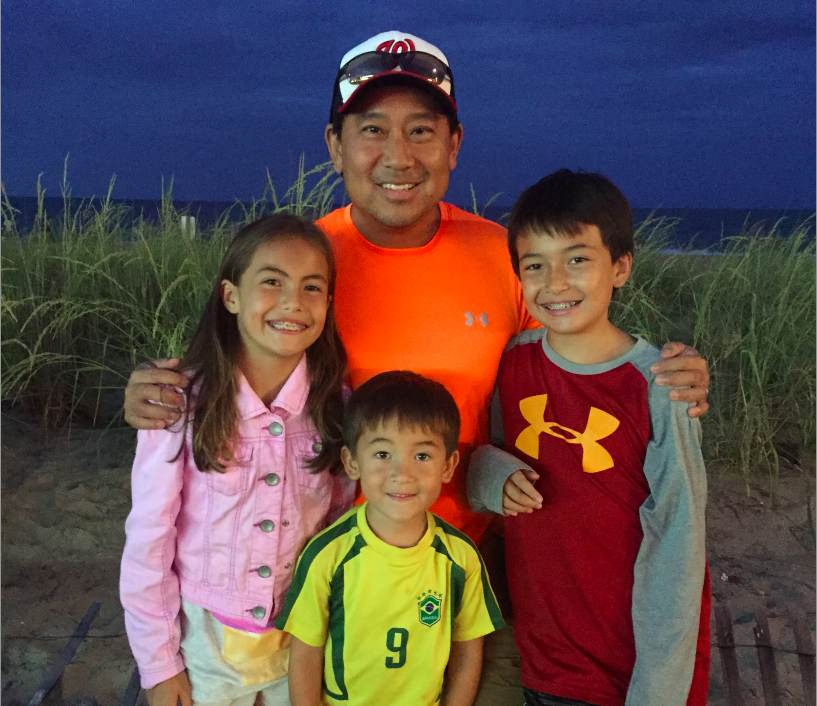 What You Don't Know About Steve Chun
Title: Managing director, Lerner.
Job: Manage company business lines, marketing, strategy, business development.
Years on the job: 2.
Memorable project: Honua'ula – 670-acre luxury resort residential community in Wailea, Maui, set on slopes of Mount Haleakala. Beautiful, first-class vision but still years away from completion because of "arduous" approvals process and "anti-development community."
Current project: The Residences at Tysons II – luxury high-rise residential project.
CRE career: Started with LA developer after leaving career in M&A law and getting MBA.
Grew up: Bethesda and Ann Arbor, MI.
Current home: Potomac.
Schools: Dartmouth undergard, Dartmouth Tuck School of Business, University of Michigan Law and Walt Whitman HS.
First job: Pro shop at East Potomac Golf Course on Hains Point.
First real job: Law clerk to Chief Judge of US District Court in Denver during pre-trial phase of Oklahoma City Bombing trial.
Job in another life: Head Michigan Wolverines football coach or owner of 5-star fly fishing lodge in Wyoming or Montana.
Favorite app: Waze.
Favorite TV series: The Simpsons.
Favorite movie: The Last of the Mohicans.
Favorite restaurant: Nobu Malibu.
Favorite bands: U2, Grateful Dead and Phish.
Favorite vacation spots: Hanalei Bay in Kauai, Jackson Hole and Lake Tahoe.
Guilty pleasures: Double-Doubles from In-N-Out Burger; Carnitas from El Tarasco in Manhattan Beach, Coffee Heath Bar Crunch ice cream from Ben & Jerry's.
Bucket list: Fly fish in New Zealand, Patagonia, Maldives, Scotland and Bahamas.
Family: Married to Susie 15 years; Ryan (11), Nicole (8), and Kyle (4); dog (Harper) and guinea pig (Patches).
Hobbies: Skiing, fly fishing, golf and gardening.
Startling fact: Unhealthy obsession with Michigan football – a curse since birth in Ann Arbor.
15 OTHER THINGS YOU NEED TO KNOW THIS MORNING