News
15 Things You Need to Know This Morning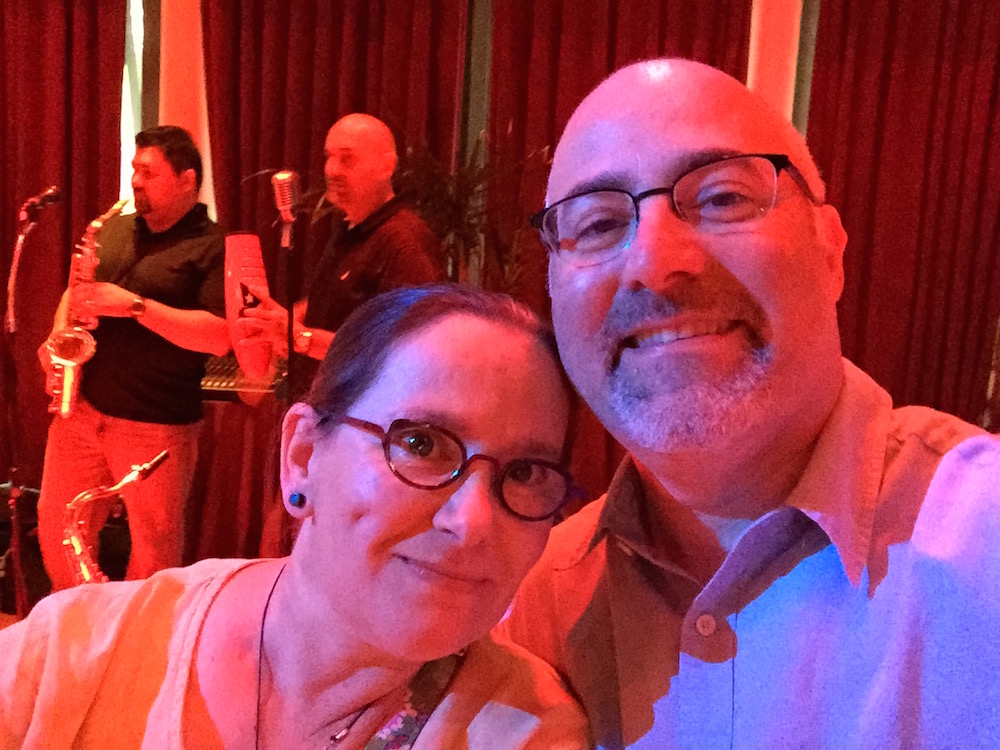 What You Didn't Know About David Meit
Title: President, Oculus Realty.
Company: Launched in 2010 and focuses on urban, multifamily projects in DC region; manages over 40 boutique multifamily and small retail properties, valued at over $350M; 28 employees.
Memorable project: The Grand – Forest City's project in Rockville I. Challenging construction issues delayed delivery by months, but was the most luxurious rental property on East coast at the time, with staff of over 50, including housekeeping, valet, front desk, concierge and social director for 5k SF spa and fitness center. Uniforms were designed by Britches.
Current project: South Cathedral Mansions – gut rehab of historical Wardman building into 165 luxury apartment homes in heart of Woodley Park.
CRE career: Worked for family company, Meit & Maxwell Properties, running apartment buildings in Sugar Hill and Hamilton Heights in NYC.
Grew up: NYC and Naples, FL.
Current home: Gaithersburg.
Why DC: Moved here in '96 for job with Bozzuto.
School: Boston University.
First job: At 14, worked as summer gallery assistant for Lillian Heidenberg Fine Art in NYC.
Job in another life: Art dealer.
Daily habit: Cigars.
Favorite app: Parkmobile.
Favorite movie: The Godfather.
Favorite restaurants: Sweetwater in Falls Church; Alain Ducasse at The Dorchester in London; and V&T Pizzeria in NYC.
Favorite band and song: Eurhythmics – Sweet Dreams (Are Made of This).
Favorite vacation spot: Swans Island, ME.
Bucket list: Travel to Phuket, Thailand.
Family: Married 19 years to Flo – met when she was an au pair in Brooklyn; daughter (13) and son (17).
Hobbies: Golf and N scale model trains.
Startling fact: Undergrad degree in art history; worked in galleries and auction houses and studied architectural history in Italy. The Pantheon is favorite built space and Oculus is named for the hole in its dome.
15 OTHER THINGS YOU NEED TO KNOW THIS MORNING