News
15 Things You Need to Know This Morning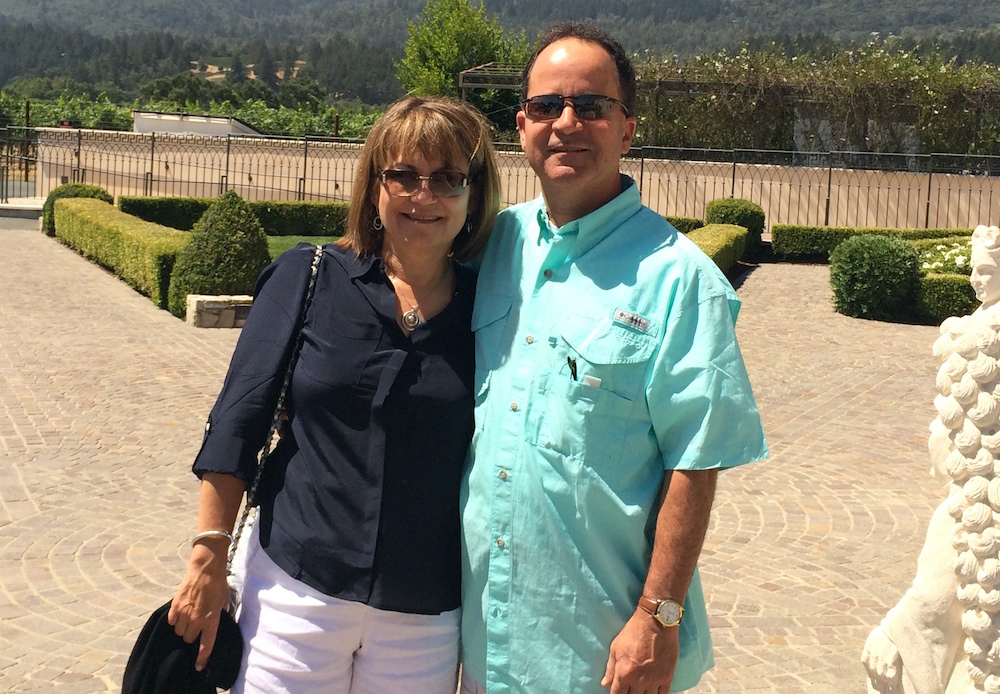 What You Didn't Know About Bari Nichols
Title: SVP, Lincoln Property Company and President, CREW DC
Photo: Trip to Napa last year with boyfriend, Kurt Harbordt.
Company: 6,000 employees; 200 offices in US and Europe; firm has globally developed 75M SF of commercial and manages/leases over 138M SF of office; regionally manages 29M SF of office, developed 7.5M SF of commercial, provides construction management for 500 projects per year and represents landlords and tenants in 335 leases per year.
Job: Finance and asset management oversight for third-party projects and projects Lincoln has an equity interest.
Years on the job: 21.
Memorable project: On the team that redeveloped The Executive Building at 1030 15th St. (325k SF). Removed skin (with tenants in place), built new structure on empty lot next door, joined floors, and re-skinned. Sold project while under construction before '07 market crash.
Current project: Representing sovereign wealth fund on large NoVa building undergoing extensive renovation and repositioning.
CRE career: Started by entering credit training program at Bank of America and joined real estate lending group after completion.
Grew up: Born in Little Rock, Ark., and spent high school and college in Dallas-Fort Worth.
Current home: Potomac Falls.
Why DC: Moved in '92 when NationsBank was formed and helped create management structure for loan workout group, AMRESCO.
School: University of Texas, Arlington.
First job: Ballet teacher.
Job in another life: Personal shopper.
Favorite app: Words with Friends.
Favorite movie: When Harry Met Sally.
Favorite restaurant: Mokomandy.
Favorite vacation spot: Mountains or beach with nearby golf course.
Guilty pleasure: Designer shoes and handbags.
Bucket list: Extensive tour of Italy.
Family: Son, daughter-in-law, 6-year-old twin granddaughters and two dogs.
Hobbies: Wine and golf.
Startling fact: Avid scuba diver and enjoys diving with sharks.
15 OTHER THINGS YOU NEED TO KNOW THIS MORNING