News
15 Things You Need to Know This Morning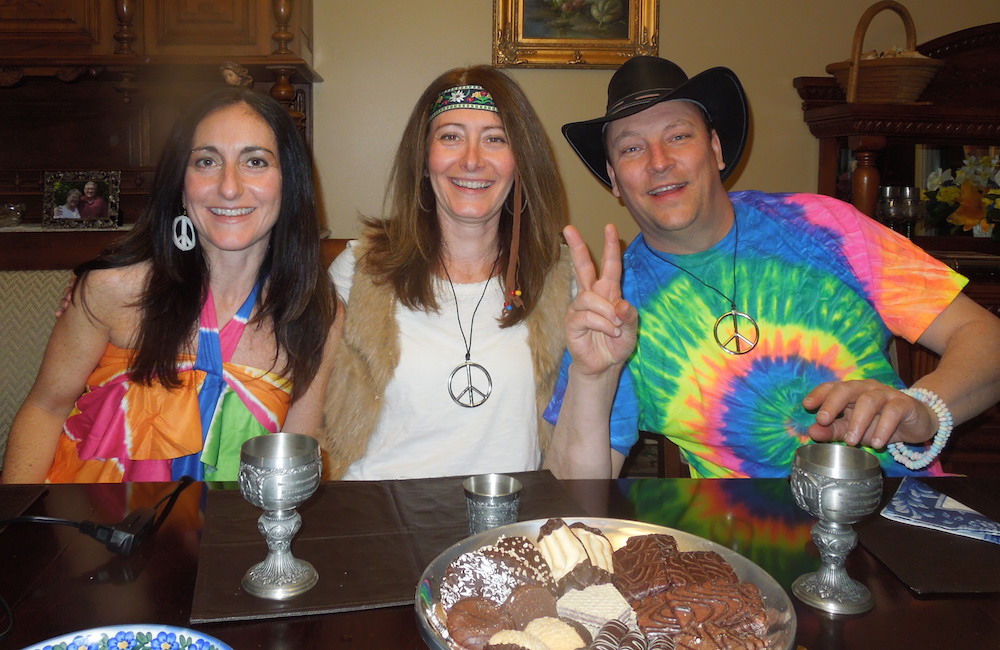 What You Didn't Know About Phyllis Liebman
Title: VP, construction management, MRP
Photo: Flanked by sister, Judy Slatkin, and boyfriend, Mark Brill.
Company: Focused on DC metro area and Philly; 118 employees; 16M SF under development between office, residential and industrial and 5M SF of office under management.
Job: Manage design and construction of office building renovations and tenant fit-outs.
Years on the job: 2.5 yrs at MRP.
Memorable project: Repositioning Bethesda Crossing (Air Rights buildings). Work included new lobbies, restrooms, common corridor finishes, elevator cab upgrades and a new fitness center. Main challenge was cutting the façade at the West Tower and replacing all windows in East and West while 85% occupied.
Current project: Finishing renovation of Arlington Square at 4401 N Fairfax Drive (Fish and Wildlife moved out of last year). Gutted building, opened lobby by cutting second floor slab to create an atrium and added more glass at the façade to bring in light and main entrance was redesigned. Glass and wood panels installed in main lobby with stone flooring. Elevator lobbies on 2nd and 8th floors mimic main lobby design. Restrooms and elevator cabs were also completely renovated. Increased footprint to capture more space on the corner with hope of attracting a restaurant.
CRE career start: Hired by Combined Properties as an administrative assistant in construction department.
Grew up: Mercerville, NJ.
Current home: Alexandria.
Why DC: Moved in with two friends here for law school.
Schools: State University of NY at Binghamton; Mount Vernon College/GWU.
First job: Family business selling jewelry in flea markets in junior high.
Job in another life: Photo journalist/travel the world, own an artist studio & gallery.
Daily habit: Kale, mango smoothie.
Favorite apps: Fooducate and Waze.
Favorite movie: Fletch.
Favorite restaurant: Blue Ribbon's Izakaya, NYC.
Favorite band: Better Than Ezra.
Favorite song: American Girl by Tom Petty.
Favorite vacation spot: Sanibel Island.
Guilty pleasure: Jacques Torres Wicked Hot Chocolate.
Bucket list: Stay overnight at an underwater hotel.
Family: Boyfriend, two cats, sister (jewelry designer in Brooklyn), nieces (ages 8 and 10) and Mom (retired teacher in NJ).
Hobbies: Photography, painting, travel.
Startling fact: Certified Feng Shui consultant and Tarot card reader.
15 OTHER THINGS YOU NEED TO KNOW THIS MORNING