News
15 Things You Need to Know This Morning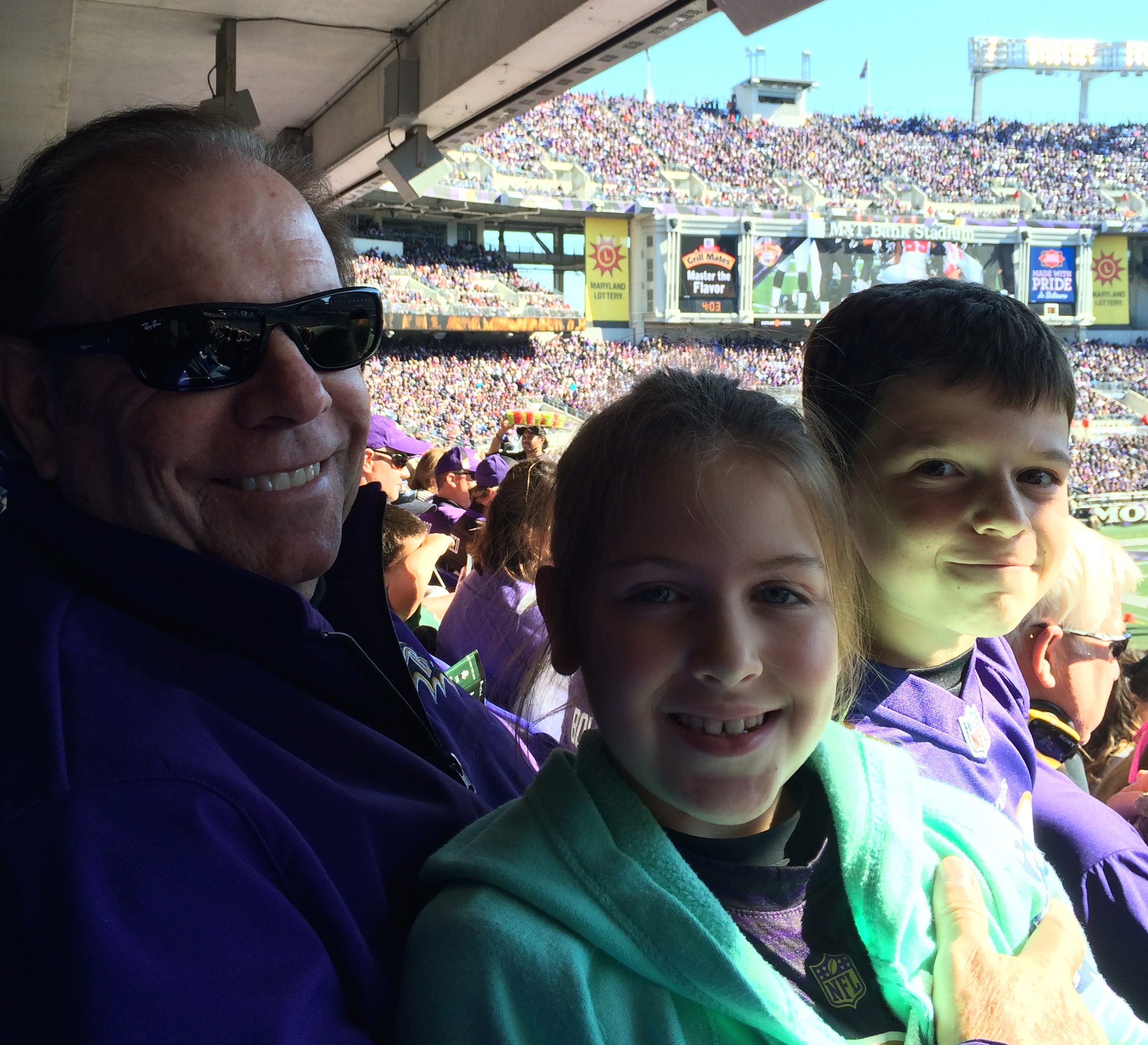 What You Didn't Know About Wes Guckert
Title: President, The Traffic Group
Company: Traffic engineering and transportation planning firm for government and private sector serving about half of the US. Field offices in seven states with 75 employees. Completed over 6,000 projects throughout the world.
Years on the job: 30 years – launched it in 1985.
Current projects: MGM National Harbor Casino – working on traffic impact study, parking analysis, and incident and transportation management plans. Also just hired to provide traffic engineering services for rehabilitation of Anacostia Freeway bridges.
Career's early days: Started designing traffic signals as an employee of the Maryland State Highway Administration in 1972.
Grew up: Northeast Baltimore.
Current home: Ruxton, Baltimore County.
Schools: Baltimore Polytechnic Institute and University of the State of New York.
Favorite app: Philips dictation.
Favorite movies: Pay It Forward and It's a Wonderful Life.
Favorite restaurant: The Prime Rib.
Favorite singer/song: Martina McBride – "Valentine".
Favorite vacation spot: Ocean City, Md.
Guilty pleasure: Any and all bread.
Bucket list: Black jack in Monte Carlo.
Family: Married 43 years; two adult children.
Hobby: Golf.
Startling fact: Worked as a Vietnamese linguist for four years during the Vietnam War while serving in the Air Force and 110 combat missions.
15 OTHER THINGS YOU NEED TO KNOW THIS MORNING