News
15 Things You Need to Know This Morning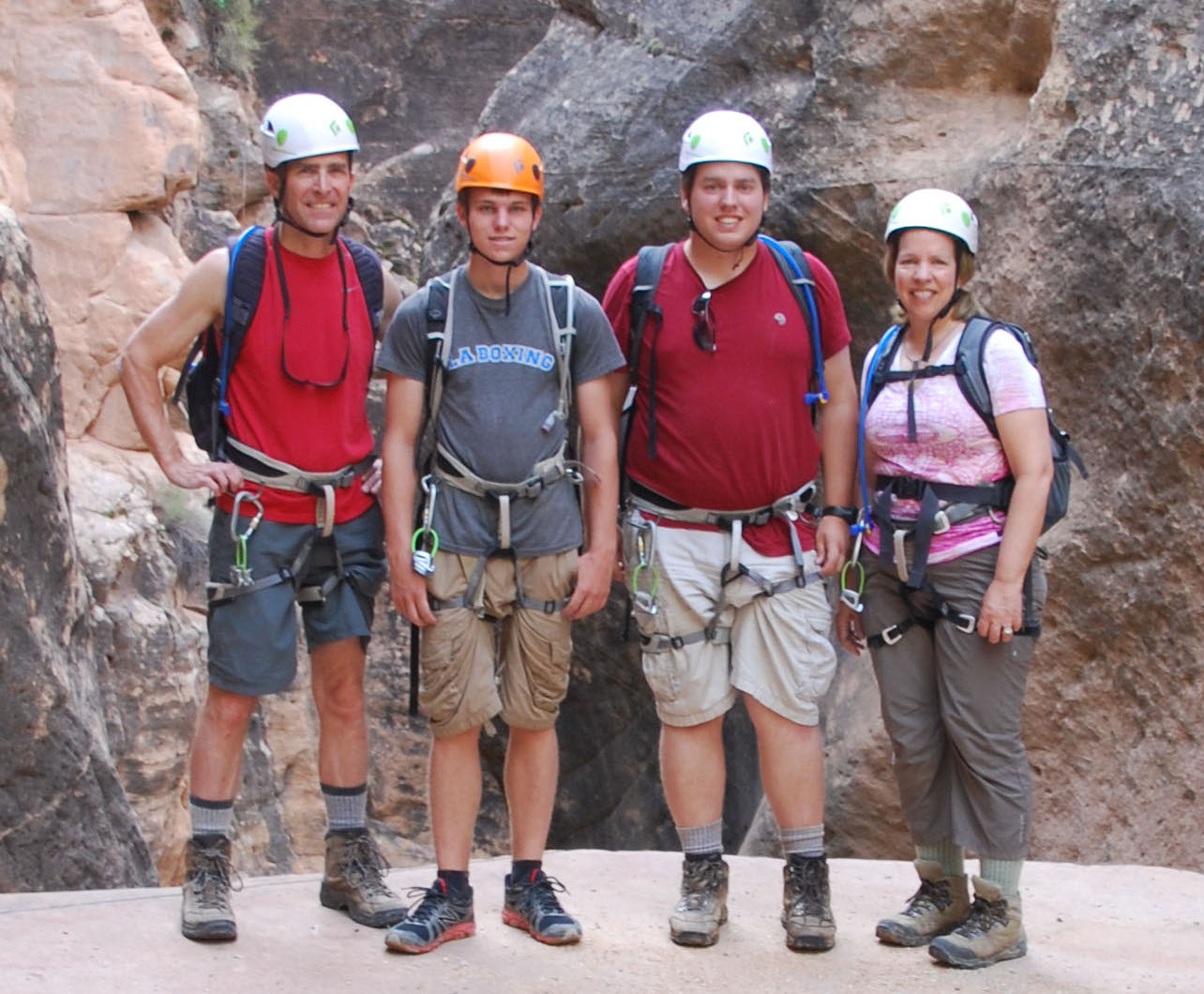 What You Didn't Know About Jane Mahaffie
Title: Principal, StonebridgeCarras
Years on the job: 20 at StonebridgeCarras; 30 in the industry.
Company: Seven major development projects, plus a police station, in various stages – 1M SF under construction and pipeline of 2.5M SF of additional projects. Focus within 45 minutes of DC without traffic.
Job: Lead teams in entitlement, design, and construction of large, mixed-use developments. Known as the public-private partnerships expert.
Memorable project: Lot 31 in Bethesda – P3 project with Montgomery County DOT and PN Hoffman and in the works for 10 years. Includes over 1,200 parking spaces, 250 residential units in two buildings, and 40k SF of retail. Took beloved Bethesda Row parking lot out of service, closed a road, dug 55 feet below grade over three acres in heart of Bethesda, and then built 900k SF under watchful eye of neighbors.
Current projects: Relocating 2nd District police station in Bethesda and then re-developing previous station; also developing (with Bozzuto) 250k SF office building, town square, and 200 mixed-income apartments in Wheaton for M-NCPPC and Montgomery County.
CRE career: Wanted to design cars in 7th grade but told it wasn't for girls. Took drafting classes anyway, fell in love with architectural drafting, which led to career in deciding what should be built.
Grew up: Wallingford, Conn.
Current home: 1929 bungalow in American University Park.
Schools: Catholic University (BS, architecture) and Southern Methodist University (MBA).
First job: Counter service waitress at popular North Haven restaurant – spent summer hand mixing tartar sauce and prepping food for midnight dinner break at Pratt & Whitney plant across the street.
Daily habit: Exercise at 6 AM.
Favorite app: Weather.
Favorite movie: Casablanca.
Favorite vacation spot: National parks – last year family hiked, biked, and tried canyoneering five Utah national parks.
Guilty pleasure: Chick flicks.
Bucket list: Visit famous waterfalls – already checked off many.
Family: Married 26 years; two sons (21 and 16).
Hobbies: Hiking, spinning/biking, Nats games, golf, and photography.
Advocacy: Co-founder of Jubilee to College, college scholarship program for young adults in Jubilee Housing. Long-time supporter of Jubilee Housing, non-profit provider of affordable rental housing and family services in Adams Morgan.
Startling fact: Competed in state driving (cars, not golf) championship at 16.
15 OTHER THINGS YOU NEED TO KNOW THIS MORNING