News
15 Things You Need to Know This Morning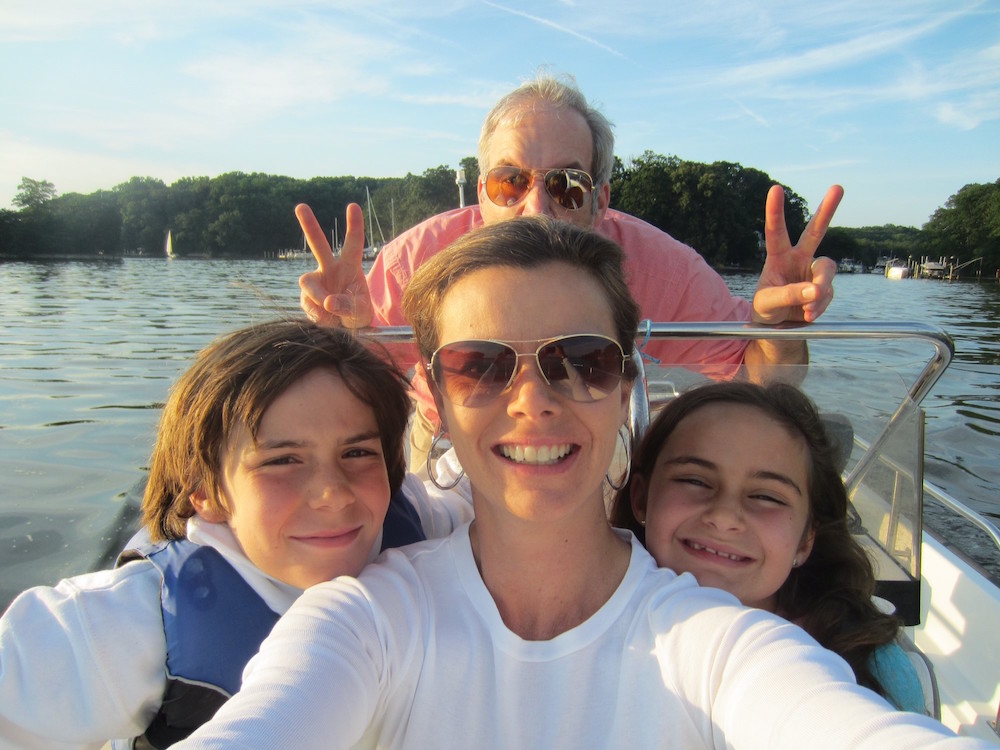 What You Didn't Know About Mike Schlegel
Title: President, Bozzuto Construction
Photo: With family at Bay house on the Magothy River in Maryland.
Company: 148 employees; 20 active projects, totaling $800M in contract value, including over 1.5M SF of retail and 3,402 multifamily units in DC, NoVa, Philly, and Baltimore.
Years on the job: 16.
Memorable projects: Union Wharf at Baltimore Inner Harbor. Didn't have room for field office so team rented a barge, put a couple 60-foot construction trailers on it, and docked it next to project site. "View from trailer was amazing but constant flow from bilge pumps always made me nervous." Also, VPoint (apartment building and Church of Clarendon in one building). Went from bottom of hole to completion of 14-story structure in just over 11 months; Monroe Street Market at Catholic University. Project involved rebuilding three city blocks with 545 apartments, retail, and parking. Completely transformed the neighborhood.
Current project: Anthem House – a $73M, 292-unit mixed-use project in Baltimore developed with Warhorse, Solstice Partners, and Bozzuto Group. Just broke ground and will be completed in 22 months. Will change Baltimore skyline.
CRE career: Started building treehouses in the woods at age 11. (Builder and developer!)
Grew up: Richmond.
Current home: Bethesda.
Why DC: Job at Clark Construction.
School: Virginia Tech.
First job: Picking up range balls and washing golf clubs at a Richmond country club.
Job in another life: Ski patrol.
Daily habit: Four cups of coffee.
Favorite apps: Glympse and Strava.
Favorite restaurant: Cactus Cantina and Black Salt.
Favorite music: Avett Brothers.
Favorite vacation spot: Park City, Utah.
Guilty pleasure: Uber – Black Car.
Bucket list: Heli-skiing in Iceland.
Family: Married 18 years; son (11) and daughter (9); and Mango the Cat (2)
Hobbies: Skiing, mountain biking, and sailing.
Startling fact: Logged (before kids) over 200 hours of airtime hang-gliding over Virginia mountains.
15 OTHER THINGS YOU NEED TO KNOW THIS MORNING