News
15 Things You Need to Know This Morning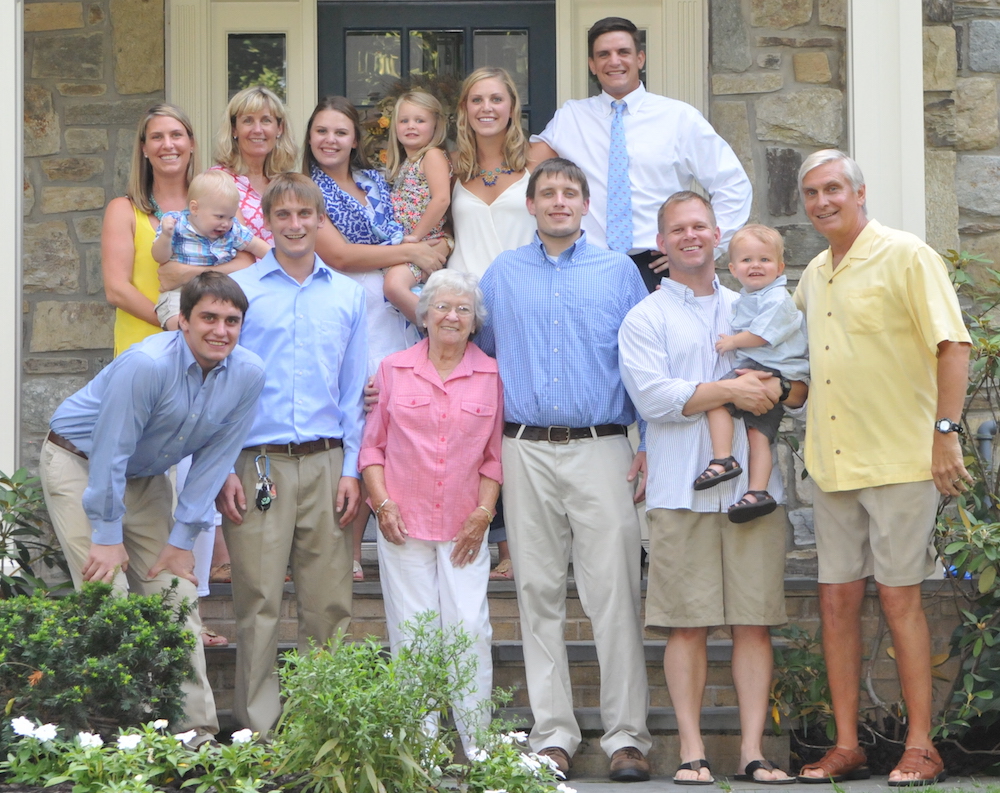 What You Didn't Know About Tate Armstrong
Title: President, Konterra Realty (yellow shirt).
Company: Developed 1.5M SF in DC-Baltimore corridor; manages 2M SF of Class A office and flex from Crystal City to Baltimore.
Job: In charge of development and leasing for Maryland suburban properties.
Years on the job: 15
Memorable project: Developed and leased with JV partner (Boston Properties) the MEGA Center, a 125k SF class A office building at Annapolis Junction Business Park. First one ever developed speculatively. Konterra did the land development for the projected 2.3M SF business park.
Current project: 500k SF at Annapolis Junction Business Park; 700k SF at Konterra Business Campus; and soon to be announced initial phase of 5M SF of Konterra Town Center East.
CRE career: Started after business school (Duke) as project manager at Wachovia Bank, working on large scale real estate projects.
Grew up: Father was Air Force pilot, so lived all over US and Europe – 36 moves before college.
Current home: Rockville.
Why DC: After 4th child and living in Winston Salem, NC, needed family assistance. Moved to wife's childhood neighborhood, close to her parents.
School: Duke (Fuqua School of Business).
First job: Maintenance and lawn work at neighborhood pools for uncle.
Job in another life: Longer career as professional basketball player.
Daily habit: Ride, lift, and stretch, and walk dogs.
Favorite apps: Pandora, Spotify, and Strava.
Favorite movie: Haven't sat through an entire movie since E.T., at wife's insistence.
Favorite restaurant: Armstrong's Grill – family grilling every Sunday night.
Favorite music: Al Green (Let's Stay Together), Dave Matthews (#41), and Kool and the Gang (Summer Madness).
Favorite vacation spot: Silver Lake, Penn.
Guilty pleasures: 25-year Macallan and new bikes.
Bucket list: Cycle the Grand Cols of Europe.
Family: Married 33 years; seven children (three daughters and four sons); three grandchildren; and three dogs.
Hobbies: Cycling, splitting firewood, and playing with grandchildren.
Startling fact: Member of 1976 US Men's Basketball Team in Montreal – Gold medalist. Also 13th player selected in 1977 NBA draft by Chicago Bulls.
15 OTHER THINGS YOU NEED TO KNOW THIS MORNING