News
15 Things You Need to Know This Morning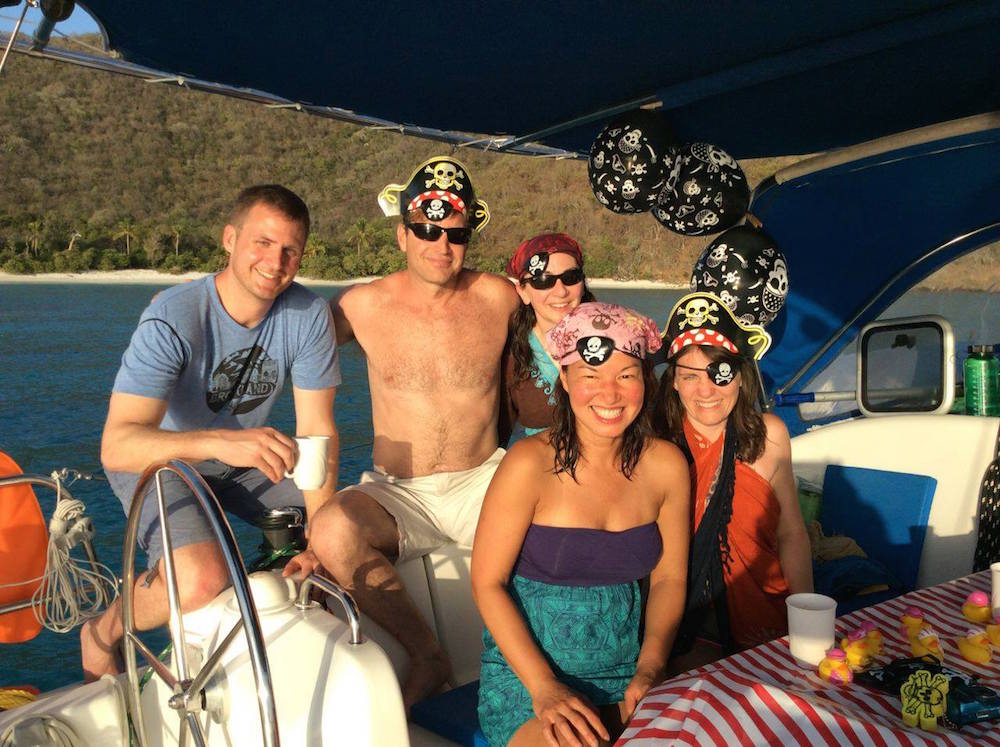 What You Didn't Know About Martin Ditto
Title: President, Ditto Residential.
Photo: Wearing white shorts, while sailing in the Bahamas with friends.
Company: 15 employees; focused exclusively in DC; total pipeline is $80M, with $50M delivering in the next year.
Job: Six years; spends most days pulled between meetings on design, acquisitions, and business planning.
Memorable project: Oslo – 9-unit rental building in Shaw with 3- and 4-bedroom apartments. Heavily focused on design and innovation.
Current project: 45-unit rental at 1326 Florida Ave; breaks ground this spring.
Career start: Following one-year stint working for Deputy Mayor for Planning and Economic Development under Mayor Williams, took job with Bozzuto, managing Spinnaker Bay in Baltimore.
Grew up: Jackson, Mississippi.
Current home: Logan Circle.
Schools: Vanderbilt and Johns Hopkins.
First job: Mowing lawns on "fierce" 60-horsepower Kubota tractor; also worked as carpenter's assistant at a mobile home park in Jackson.
Job in another life: Chief innovation officer of large conglomerate.
Favorite apps: Dispatch and Todoist.
Favorite restaurant: Coppi's (circa 2012 on U St.)
Favorite music: Bob Schneider
Favorite vacation spot: High Hampton in Cashier's, NC.
Guilty pleasure: Chocolate donuts from Sunoco at 15th and U. (Man at the counter says they're low calorie.)
Bucket list: Pre-2014 – visit Cuba before reunification; now – own a factory that makes stuff.
Family: Nine nieces and nephews; grandparents (ages 92 and 94).
Hobbies: Learning through travel and meeting people.
Startling facts: Lived in 14 places in DC over past 13 years; quit job a week before Lehman Brothers crashed to start Local Taco, a restaurant in Nashville that's still open.
15 OTHER THINGS YOU NEED TO KNOW THIS MORNING