News
15 Things You Need to Know This Morning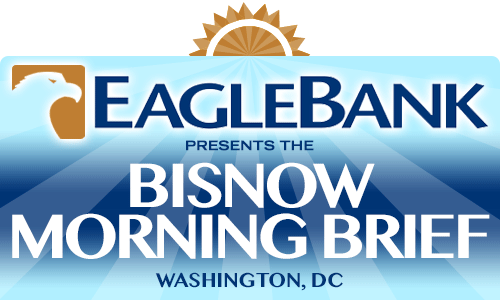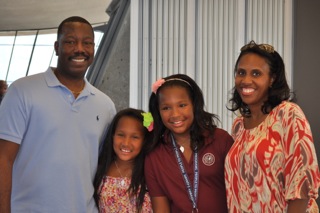 What You Don't Know About Robin McBride Zeigler
Title (just announced!): EVP, head of operations, Penzance.
Job: Run operations, including asset management, property management, leasing, tenant construction, and property accounting; member of exec team and investment committee.
At current position: 6 days.
Company: 60-person firm owns and manages assets worth over $800M and over 1M SF in pipeline in DC metro. Plans to invest $200M of equity in 2015.
Memorable project: Pike & Rose – 24-acre mixed-use project in North Bethesda. First phase opened 2014 and second in 2017. "Will change what retail and entertainment mean for Rockville and Montgomery County."
Current project: 4040 North Fairfax Dr in Ballston. Mixed-use project will include acquisition of adjacent parcel to create redeveloped Class A office building, retail, and multi-family residential.
Career start: First job after undergrad was as Ernst & Young auditor in Atlanta. During second year, was asked to join newly-formed Kenneth Leventhal Real Estate Group and began audit and consulting work for real estate client. Later went to work for Lend Lease Real Estate Investments. First project was King of Prussia Mall – one of the largest malls in the country.
Grew up: St. Louis, Mo.
Current home: Sandy Spring, Md.
Schools: Florida A&M and Georgia State (MBA).
First job: Customer service desk/cashier at Venture Stores.
Job in another life: Run a bed & breakfast in a picturesque, quaint town.
Favorite app: Waze – new commute is over an hour versus 15 minutes.
Favorite movie: Love Actually.
Favorite restaurant: Cava.
Favorite music: Kem.
Favorite vacation spot: Turks & Caicos.
Guilty pleasure: Talenti Gelato (Sea Salt Caramel).
Bucket list: African safari.
Family: Married; two daughters (ages 11 and 13).
Hobbies: Reading, traveling, listening to music, photography.
Startling fact: An only child who does't like chocolate (unless it has nuts).
15 OTHER THINGS YOU NEED TO KNOW THIS MORNING