News
14 Things You Need to Know This Morning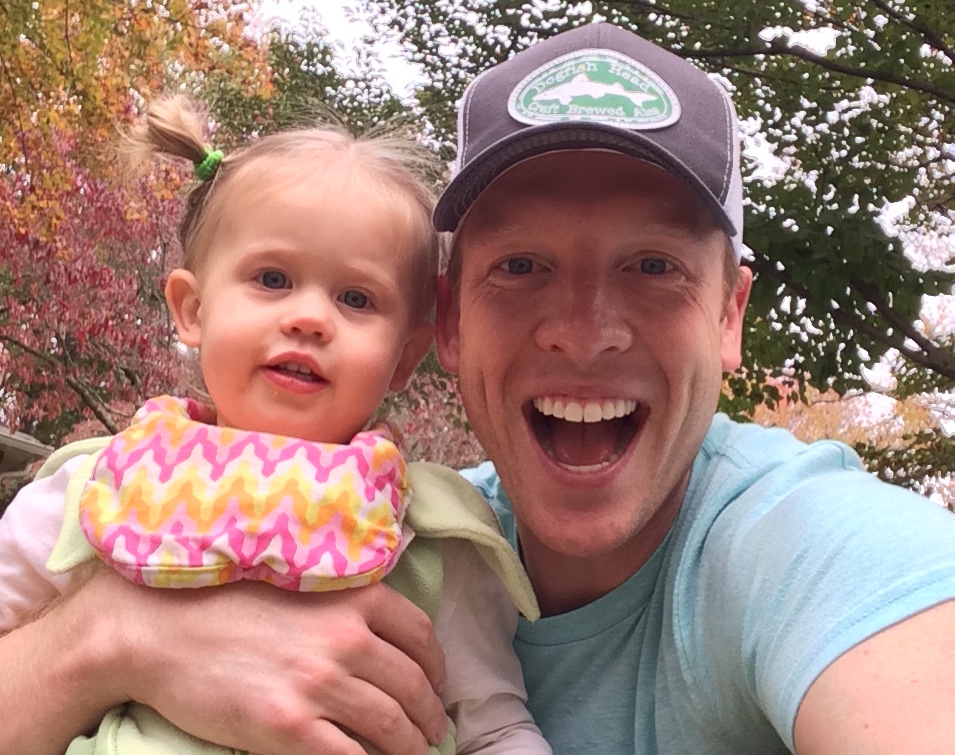 What You Don't Know About Ross Litkenhous
Title: Senior Director, Altus Group
Job: Manage Tysons office and oversee DC metro real estate tax appeals practice.
Years on the job: 1 as senior director; 13 in the industry.
Company: 2,300 employees; 80 offices in North America, Europe and Asia. DC presence has doubled in last two years and Tysons office manages tax appeals on over $30B of commercial real estate nationwide.
Memorable project: Relocated Altus' Tysons office to Washington REIT's newly renovated Silverline Center last year. Had represented building for property tax appeals and Washington REIT has been a long-standing client and industry partner.
Current project: Consulting Meridian Group on property tax planning for The Boro in Tysons.
CRE career: Hired as intern at Kenwood Management while working on MBA at American. Kenwood partners Bill Singer, Phil Ackley and Hank Bowis are still friends and mentors, and now clients.
Grew up: Birmingham, AL.
Current home: Falls Church.
Schools: Birmingham-Southern College, University of Alabama-Birmingham and American University—Kogod School of Business (MBA with concentration in RE and urban development).
Job in another life: Outdoor travel guide.
Favorite app: Waze.
Favorite movie: Goodfellas.
Favorite restaurant: Inn at Little Washington.
Favorite music group: The Piano Guys.
Favorite vacation spot: Family lake house in Alabama or Ocean City, NJ.
Favorite charity: Operation Smile.
Hidden talent: Singing and playing drums.
Coast, desert or mountain: All three.
Drink of choice: Old Fashioned.
Couldn't live without: University of Alabama football.
Family: Married over 8 years to Sarah; three daughters (6, 4, 2); rescue dog Elmer—adopted from Washington Animal Rescue League.
Hobbies: Fishing, trail running, rock climbing, duck hunting and Bikram yoga.
Biggest pet peeve: Laziness.
Startling fact: Was a boxer on a golden gloves team in college.
14 OTHER THINGS YOU NEED TO KNOW THIS MORNING
Introducing Bisnow Jobs
Local

Commercial Real Estate Jobs
Use Discount Code crejobs2016
For 25% Off Job Posts
WASHINGTON DC JOB LISTINGS
Assistant Development Manager
Vornado/Charles E. Smith
Development Acquisitions Analyst or Associate
Federal Capital Partners
Architectural Intern
Clark Nexsen
Portfolio Administrator
EagleBank
Portfolio Manager
EagleBank
Relationship Manager
EagleBank
Compliance Manager
EagleBank
Manager, Real Estate Services
Fairfax County Economic Development Authority
Vice President in Retail Leasing
The JBG Companies
H R Coordinator
RNL Design
CRE Broker
ROSSI Commercial Real Estate
Senior Interior Designer
RD Jones and Associates
Project Architect
RD Jones and Associates
Vice President in Marketing and Communications
The JBG Companies