News
EagleBank Presents: 15 Things You Need to Know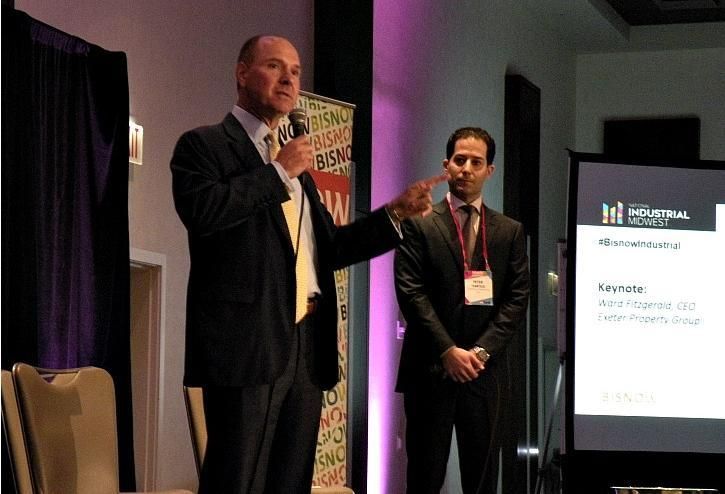 Where Are The Headwinds Coming From
In A Robust Industrial Market?
Industrial is the strongest-performing asset class in commercial real estate, with demand outpacing supply and record-low vacancy rates and absorption. But while the sector has the wind at its back right now, that can turn on a dime, and on the smallest of factors. Industrial experts last week
discussed six potential headwinds they are keeping an eye on
.
15 OTHER THINGS YOU NEED TO KNOW
&nbsp
Bisnow Jobs: CRE Openings in Washington DC