News
EagleBank Presents: 15 Things You Need to Know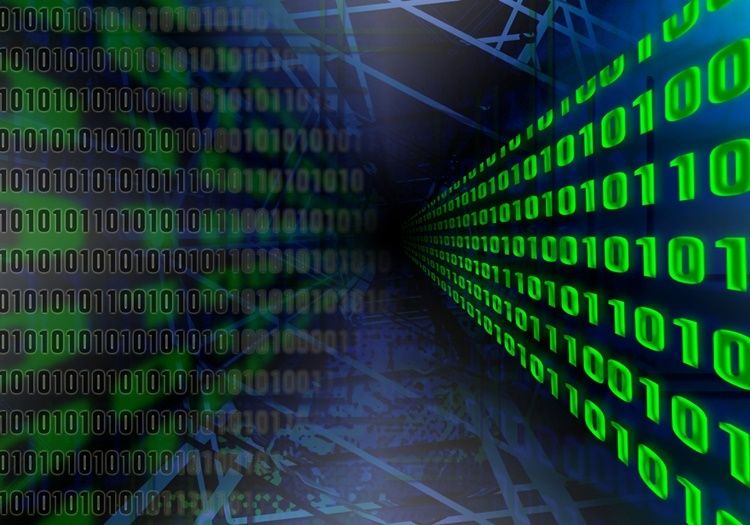 Colliers Jumping On The Big Data
Bandwagon With PropTech Founder Hire
15 OTHER THINGS YOU NEED TO KNOW
New Projects, Retail Tenants Could Spark East Of The River Transformation
Rock Creek Property Group Building 23 Condos Next To The Apollo On H Street
Developers Look To Reposition 10 Former Capital One Branches In D.C. Suburbs
Would Amazon HQ2's Arrival Supercharge Arlington's Growth Or Just Change Its Timing?
The Deal Is Done, Now What? Brokers Download The Ultimate Move Management Checklist Here
Join CEOs Paul McDermott, Matt Klein, Ron Paul, Nelson Mills, W. Christopher Smith And More June 19 At D.C. State Of The Market
Wafra's Head Of Real Estate Fired For Sexually Harassing VP For 6 Years
Facebook HQ May Leave Silicon Valley Due To High Housing Costs
Howard Manor Residents, Among The Last Remaining, Sue Howard University, President
Networking At D.C. State Of The Market Will Be Easier Than Ever With BisnowMatch
Sushi Nakazawa Now Open In Trump Hotel
Why So Many Cantilevers In Downtown Bethesda Development Plans?
Landlords Are Partnering With High-End Boutique Coworking Providers To Target Specific Demographics
Food Trucks, Food Halls And Pop-Ups Are Reducing Risks For Restaurateurs
Tech Firm OpenSpace Uses The Hard Hat To Bring AI To Construction Sites
Apartment Rents Still Growing, But Not As Fast As Inflation
Federal Tax Bill Has More Fund Managers Ditching Wall Street For Florida
Lord & Taylor To Close 10 Stores As Part Of 'Rightsizing'
&nbsp
Bisnow Jobs: CRE Openings in Washington DC