News
16 Things You Need to Know This Morning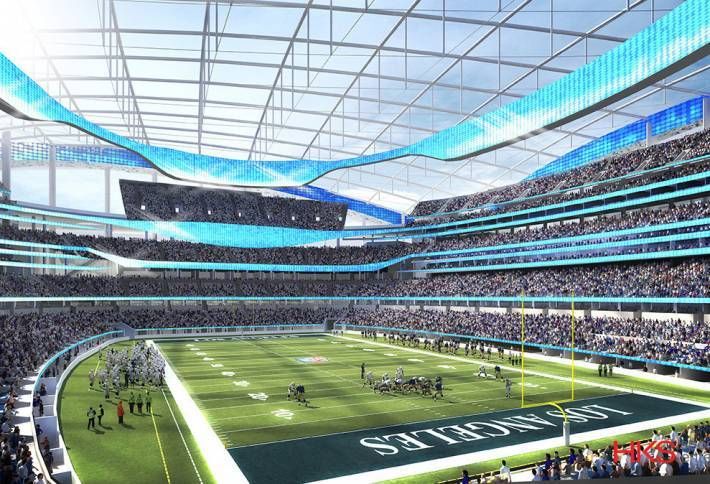 These NFL Teams Will Soon
Kick Off In New Stadiums
With the National Football League season now underway, fans across the country hope their teams can make it to the Super Bowl in Minneapolis. But several team owners are also focused on building new stadiums or renovating existing facilities in hopes of hosting the Super Bowl in the future. From D.C. to Los Angeles,
here are five NFL stadium projects
in planning or under construction.
16 OTHER THINGS YOU NEED TO KNOW
&nbsp
Bisnow Jobs: CRE Openings in Washington DC