News
16 Things You Need to Know This Morning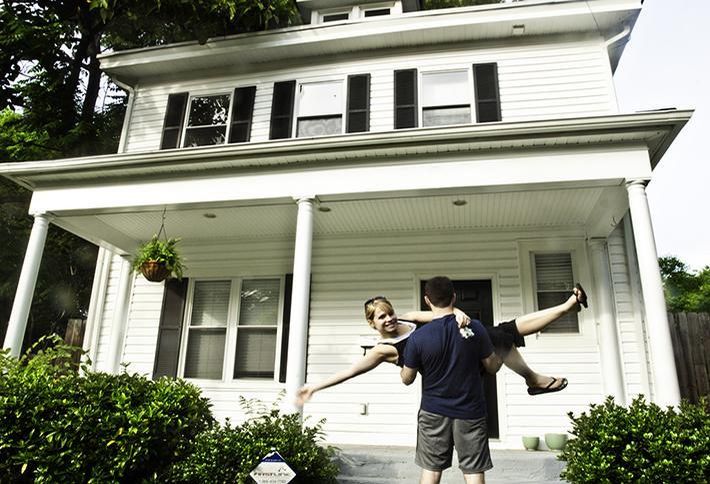 Is Homeownership Endangered? Saving For
Down Payments Can Take Millennials Decades
Millennials are now the country's largest generation, nearly 75 million strong, but less than a third of them own homes.
New research shows a staggering disparity
between the debt millenials hold and their average salary. Combined with rising home prices, it can take young people in some markets up to two or three decades to save enough to afford a down payment on a house.
16 OTHER THINGS YOU NEED TO KNOW
&nbsp
Bisnow Jobs: CRE Openings in Washington DC