News
15 Things You Need to Know This Morning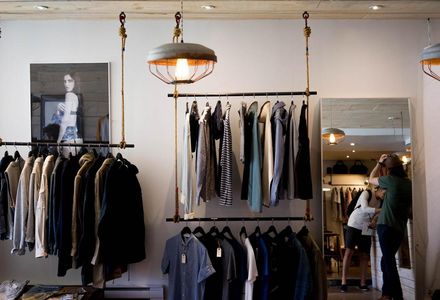 The Reinvention Of Physical Retail Is Here—
7 Things To Know As Of Q3
Consumer confidence and strong economic fundamentals brought positive news for the retail industry in the third quarter of 2017. But it has been a time of flux for retail, with thousands of stores closing and retailers being forced to reinvent their physical locations to compete with e-commerce.
Here are 7 things you need to know
about the sectors Q3 performance.
15 OTHER THINGS YOU NEED TO KNOW
&nbsp
Bisnow Jobs: CRE Openings in Washington DC