News
15 Things You Need to Know This Morning
If you don't
see the cool
pictures, please click here!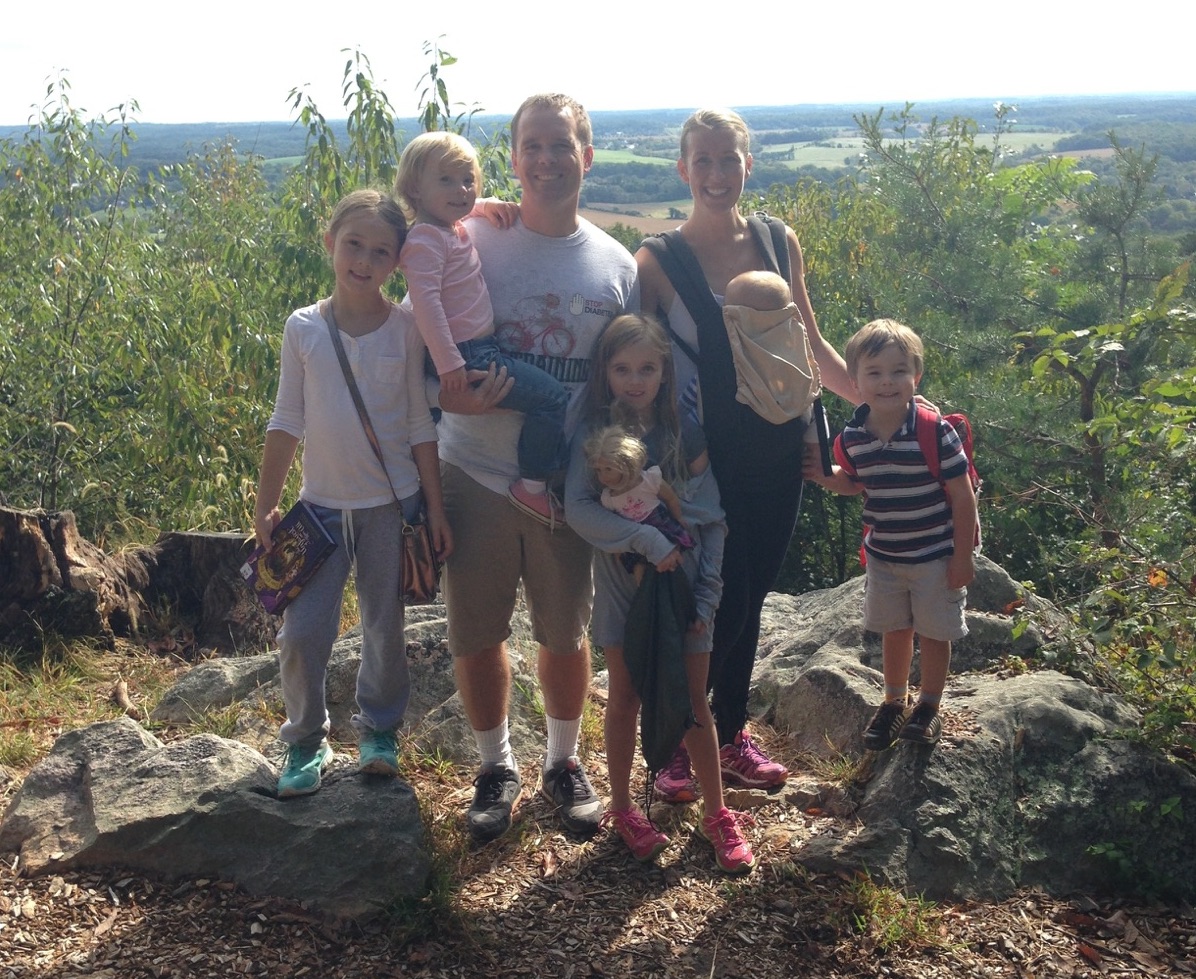 What You Don't Know About Stephen Alfandre
Photo: Hiking Sugarloaf Mountain in October.
Title: Acquisitions and development director, Toll Brothers City Living.
Company: Luxury suburban homes in DC metro since '88. Opened urban office in Bethesda in '12. Built 23 urban high-rises in NYC area and gearing up for similar success in DC. Toll Brothers is in 20 states, City Living has DC, Philly, NYC, New Jersey, Boston, and San Fran offices.
Job: Focus on urban infill for-sale projects in DC metro for City Living and manage acquisitions for Toll Brothers Apartment Living in DC metro.  Travel to NY and Philly for meetings and see new Toll projects but main focus on DC metro. 
Memorable project: Hampden Row – 55-unit luxury condo in Bethesda. Blend of traditional design and modern touches. 
Current project: Second building at ballpark – could be apartment, condo, or mix. (First building is 287 rental units delivering soon.)
Why CRE career: After high school, lived in Barcelona for two years without a car and caught vision and passion for urban living. Wanted to re-create similar spaces.
Grew up: Potomac.
Childhood memory: First snowmageddon on Jan. 6, 1996, when school was out for two weeks. 
Current home: Garrett Park.
Why DC: Grew up here and didn't want to leave.
Schools: Churchill HS, BYU, and Georgetown MBA.
First job: Lawn-mowing business to fund paintball skirmishes with friends.
Job in another life: Restaurant entrepreneur and fly fishing lodge owner/operator.
Daily habit: Read with family each morning before school; refresh to-do list.
Favorite app: Weather.
Favorite movie: Searching for Bobby Fischer.
Favorite restaurants: Sardi's Peruvian Chicken and Mintwood Place.
Favorite music group: OAR – hometown band from Wootton HS. 
Favorite vacation spot: Utah skiing in winter; Lake Placid, NY in summer.
Guilty pleasure: Chick-fil-A Oreo milkshakes.
Bucket list: Skiing in Switzerland with wife and golf trip in Scotland with buddies.
Family: Married 10 years to Callie; five kids (ages 9, 7, 4, 3, 7 months).
Greatest fear: Having another child.
Hobbies: Fly fishing, skiing, golf, road biking, mountain biking, making up dramatic stories to tell kids before bed.
Startling fact: Back-up quarterback in high school (Gibran Hamdan) was drafted by Redskins – "not sure what happened to me."
15 OTHER THINGS YOU NEED TO KNOW THIS MORNING
© 2014, Bisnow LLC, 1817 M St., NW, Washington, DC 20036. All rights reserved.
To UNSUBSCRIBE from future emails or to modify your email subscription preferences click here.