News
15 Things You Need to Know This Morning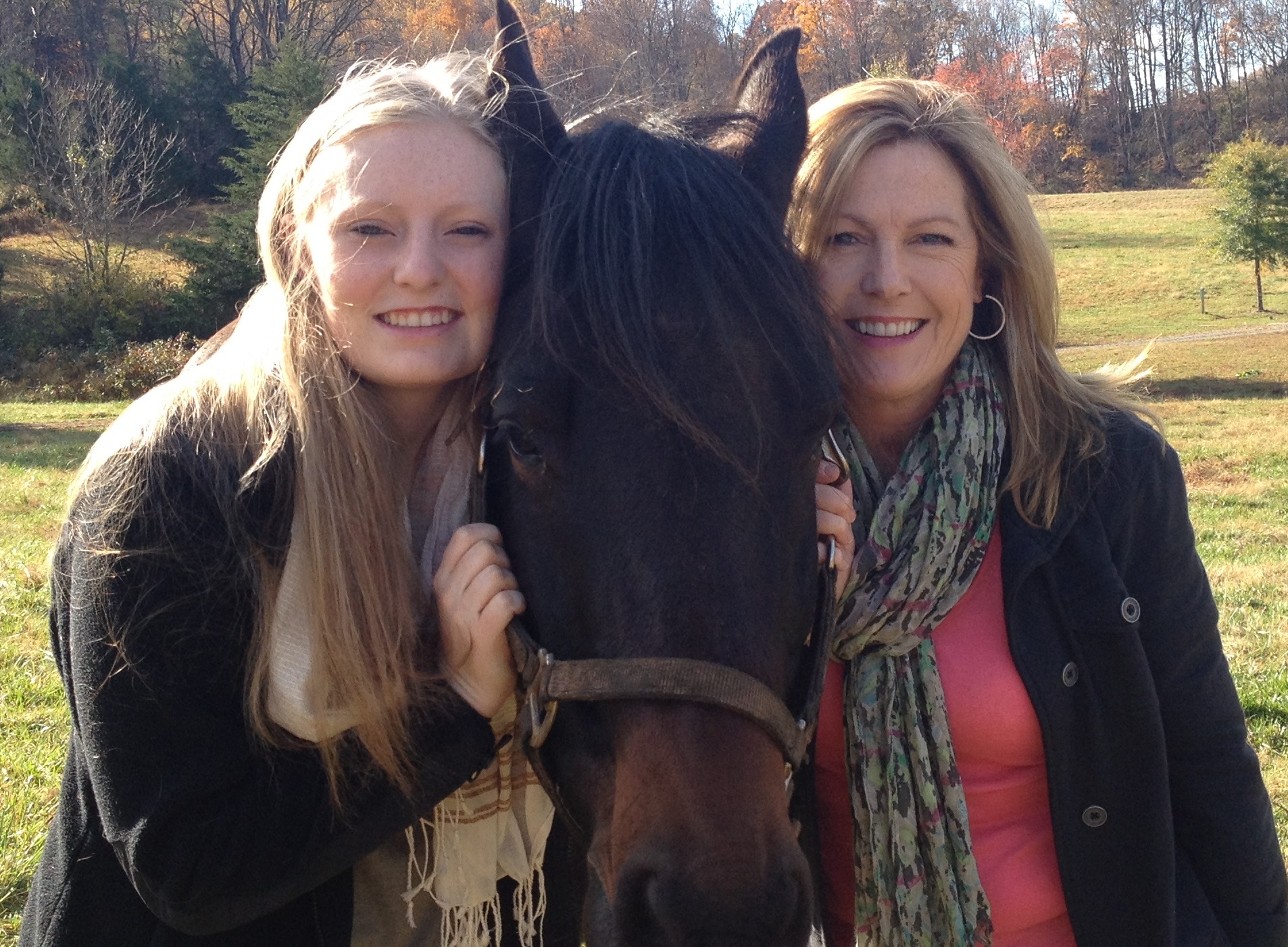 What You Don't Know About Julie Smith
Photo: With daughter, Sarah, and family horse, Bear, at Madison County, Va., farm.
Title: Partner and president, Bozzuto Management Company.
Company: Luxury, mixed-use multifam in transit-oriented locations – 180 buildings, 50k units (another 19k in the pipeline), 1.5M SF of retail, all valued at $9B. 1,800 employees in DC, Baltimore, Philly, NY, and Boston.
Job: Oversee property management portfolio that includes 50k units in 180 apartment communities in Mid-Atlantic and Northeast. Also consults on development of new communities for Bozzuto and third-party owners. Firm has grown from15 employees to over 1,600 while she's been president. Travel 8 days a month to Philly, NY, and Boston.
Current project: Cathedral Commons in Cleveland Park – 138 apartments and 8 townhomes set to open next month.
Grew up: Niagara Falls, NY.
Current home: Cabin John.
Why DC: Met friend while studying in Copenhagen who had sister in DC.
School: SUNY at Oswego.
Job in another life: Vineyard owner.
Daily habit: Coffee before anything.
Favorite app: Trip Advisor.
Favorite movie: On Golden Pond.
Favorite restaurant: Restaurant Nora.
Favorite book: Crossing to Safety by Wallace Stegner.
Favorite vacation spot: Family beach house in Lewes, Del.
Guilty pleasure: Warm brownies from the pan.
Bucket list: Hike Machu Picchu.
Family: Married 23 years to Richard Smith; two daughters (ages 17 and 19); two dogs; and one cat.
Hobbies: Cooking, traveling, anything outdoors.
15 OTHER THINGS YOU NEED TO KNOW THIS MORNING