News
15 Things You Need to Know This Morning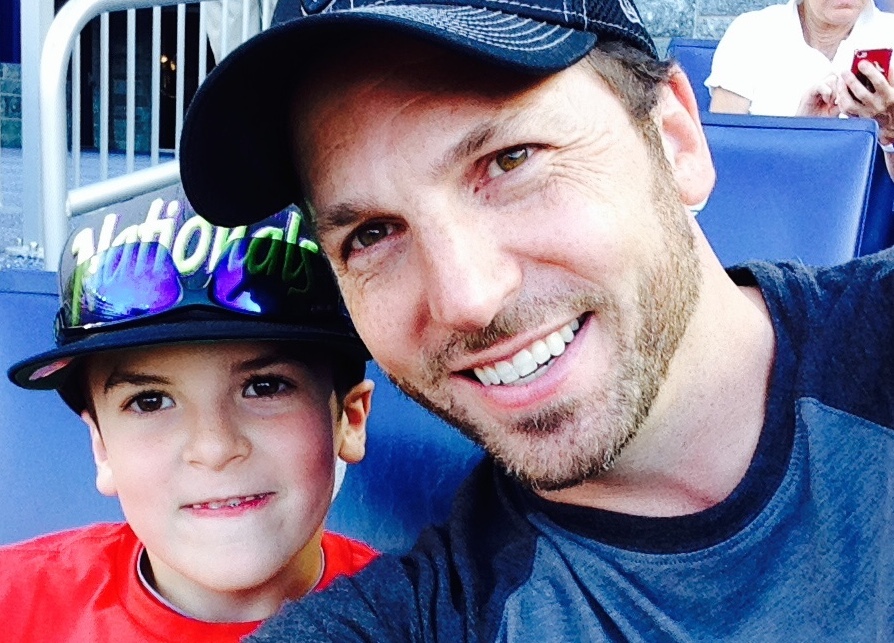 What You Don't Know About Dan Simons
Photo: Nationals game with son, Oliver (age 9).
Title: Principal, Vucurevich Simons Advisory Group; partner, Farmers Restaurant Group
Companies: VSAG – creates and operates restaurants; Farmers Restaurant Group – management company that created Founding Farmers and Farmers Fishers Bakers restaurants for North Dakota Farmers Union (VSAG client); three 10k SF restaurants so far and two on the way. Consulting business generates $2M in revenue with 15 employees and Farmers Restaurant Group generates $35M.
Job: 80% Farmers Restaurant Group and 20% VSAG consulting. Spend day battling e-mail and striving for "inbox zero," holding business meetings in restaurants as much as possible, coaching and mentoring restaurant staff, and tasting food and drink.
Memorable project: 4k SF shawarma restaurant for client in Saudi Arabia.
Current project: Opening new Founding Farmers 12k SF restaurant in Tysons in a few months. Also just opened Mama Rouge at Washington Harbour last week and will operate and manage restaurant.
Grew up: Lynnfield, Mass.
Current home: Garrett Park.
Why DC: Visited DC in 8th grade and fell in love. Decided to go to college here.
School: GW.
First job: Stockroom assistant in linens department at Jordan Marsh in Boston.
Job in another life: Professional baseball player.
Daily habits: Detailed calendar and time management forecasting.
Talent most wanted: Sing like Eddie Vedder.
Favorite app: Uber.
Favorite movie: The Usual Suspects.
Favorite book: The 7 Habits of Highly Effective People by Stephen Covey.
Favorite vacation spot: Copper Mountain, Colo.– family has rented slope-side home for last five years.
Guilty pleasure: Chocolate - love Frigor, Lake Champlain, and anything by Chef Soto in dessert studio at Farmers Fishers Bakers.
Family: Married 13 years; three boys (ages 11, 9, and 6); two dogs; one hamster.
Hobbies: Skiing, Little League baseball, reading.
Startling fact: First-generation American – mother born in Danzig as family fled Nazis for London. Dad born in Stanmore, England. Both went to medical school in London – mother became general practitioner, father was anesthesiologist. Family came to US when mother was pregnant with older brother.
15 OTHER THINGS YOU NEED TO KNOW THIS MORNING