News
15 Things You Need to Know This Morning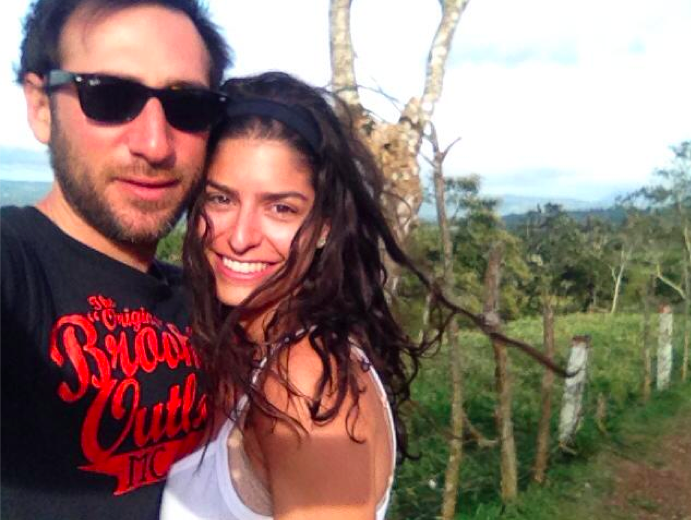 What You Don't Know About Ezra Weinblatt
Photo: On recent honeymoon to Costa Rica.
Title: SVP, The Ezra Company.
Company: 35-year-old tenant-rep only firm. Offices in Bethesda, Tysons, and DC. Founder Fred Ezra (no relation) came from NYC to open DC's first tenant-rep firm in 1980.
Clients: Honest Tea, iStrategyLabs, Mitsubishi Nuclear Energy Systems, and Jewish Federation for North America.
Memorable project: Helped Special Olympics in complicated early lease renegotiation that helped cut real estate costs by $1M.
Why CRE: Co-founded nonprofit that provided bulletproof vests for soldiers. Witnessed power of donations and wanted to help others with advocacy. Started networking and became broker 12 years ago. Fun coincidence that company has same first name.
Grew up: Potomac.
Favorite childhood memory: Playing tourist and visiting museums with family every Sunday.
Current home: 14th and U.
School: Maryland.
First job: Sold ads for DiamondBack. Also worked as Starbucks barista at Potomac Village – occasionally served Arnold Schwarzenegger and Linda Carter.
Job in another life: Running nonprofit focused on critical life issues, education, or helping people build their future.
Favorite app: The Atlantic.
Favorite movie: The Blues Brothers.
Favorite restaurant: Le Diplomate.
Favorite book: The Talmud.
Favorite vacation spot: Costa Rica.
Bucket list: Trip to moon or somewhere in outer space.
Family: Married 8 months to Julie. Avid cook and baker and works as Interfolio (tech firm) account manager.
Hobbies: Painting – mostly abstracts. Too emotionally attached to paintings to sell.
Startling fact: (Potentially) hold record for building largest and highest elevated menorah in DC – 7 feet tall and sits on top-floor balcony of The View 14.
15 OTHER THINGS YOU NEED TO KNOW THIS MORNING