News
15 Things You Need to Know This Morning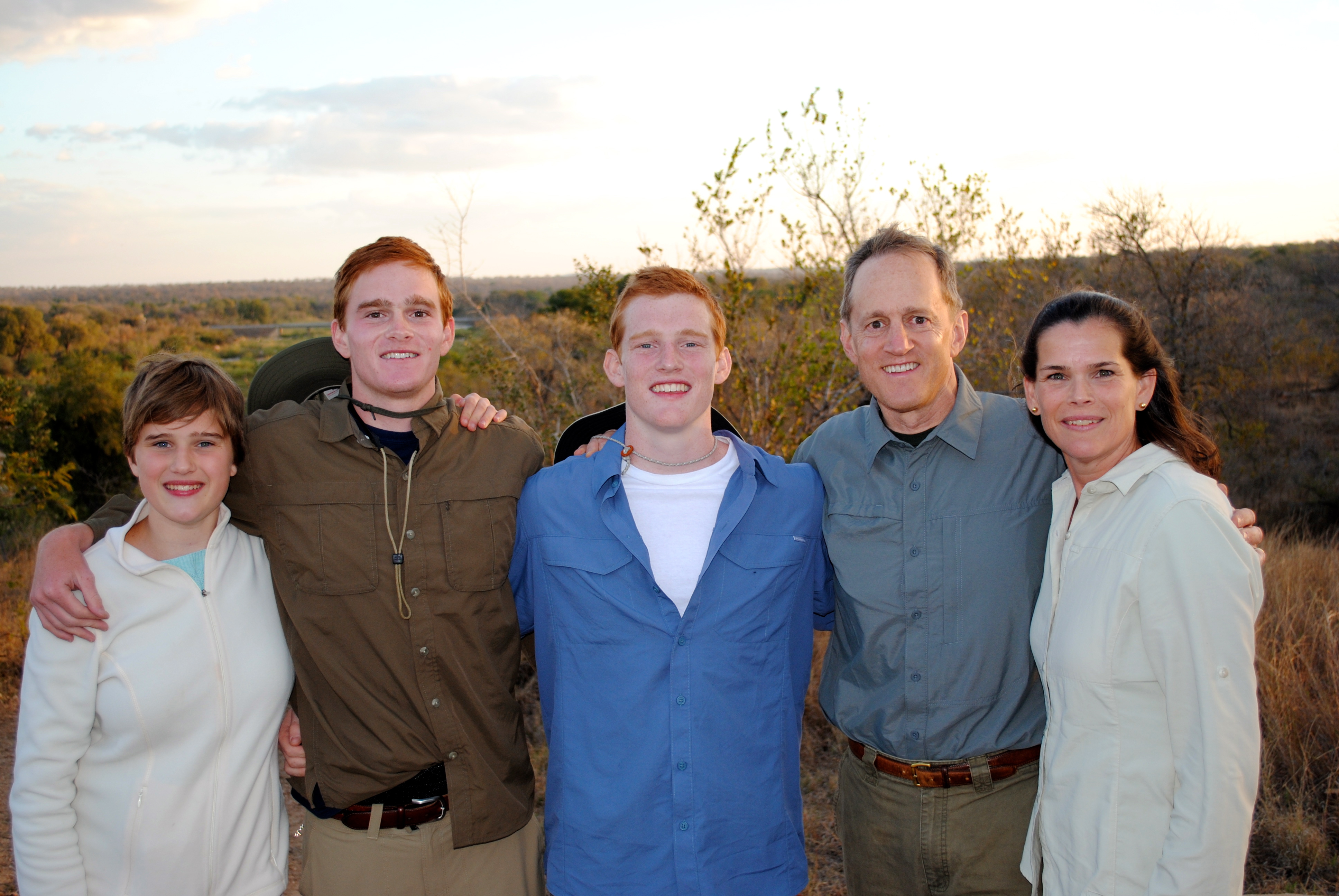 What You Don't Know About Greg Meyer
Photo: In South Africa last fall.
Title: Regional EVP, Brookfield Office Properties.
Company: One of world's largest owners and developers of office and other asset classes. Largest office owner in downtown LA and downtown Manhattan (e.g., including Brookfield Place – former World Financial Center).
Job: DC area chief, overseeing 135 people. Company owns 30 class A office buildings in DC, totaling over 6M SF. No travel involved since "buildings don't move."
Current project: Demolishing 2001 M St., and creating 285k SF trophy. Should be ready January 2016.
Grew up: Cleveland – long suffering Browns, Indians, and Cavs fan. "Please Lebron, bring us a title!"
Current home: McLean.
Why DC: Trammell Crow job, leasing Market Square and other buildings under construction in late 80s.
Schools: Hamilton College and UVA.
First job: Painting houses with brother in suburban Cleveland. Fun summers.
Job in another life: Current job but in Australia. "They seem less stressed over there."
Daily habit: Gym workout. Sees the same four people each morning.
Favorite app: MapMyRun – loves being able to pick a route no matter location and measure speed and distance.
Favorite movies: It's a Wonderful Life and Ferris Bueller's Day Off.
Favorite restaurant: The White Hart Taproom (Salisbury, Conn.).
Favorite book: The Prince of Tides by Patrick Conroy.
Favorite vacation spot: Twin Lakes, Conn. – summer vacation home. Been going since birth and kids are friends with kids of childhood friends. "Very Norman Rockwell."
Guilty pleasure: Playing Call of Duty with kids.
Bucket list: Hike Grand Canyon.
Family: Married to Tanya 23 years; three children (two in college – Vanderbilt and Kenyon; one at Langley HS).
Hobbies: Watching kids' sports, running (slowly), and skiing.
Startling fact: Married into strong twin connection. Wife and twin sister delivered their first children one day apart in adjoining hospital rooms.
15 OTHER THINGS YOU NEED TO KNOW THIS MORNING