News
15 Things You Need to Know This Morning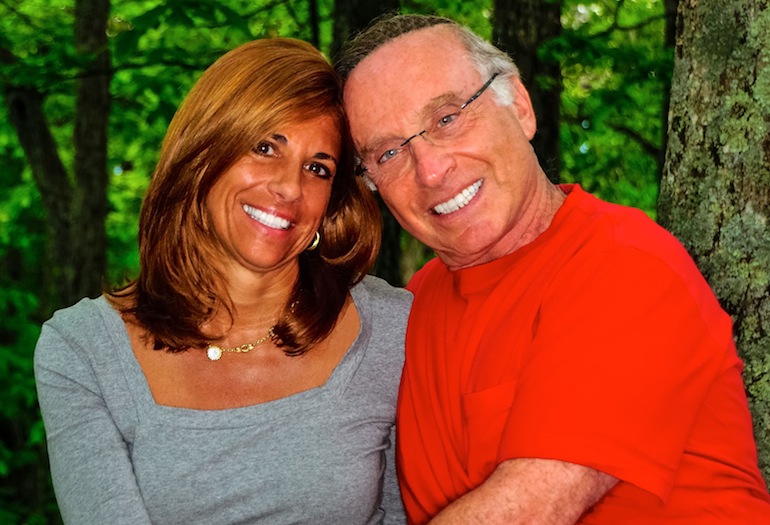 What You Don't Know About Roberta Liss
Photo:
With husband, Morris, in Wintergreen, VA last month
Title
: Executive Vice President of Leasing & Marketing, BECO Management.
Job focus

:
Run leasing group that leases firm's portfolio; work with brokerage community and tenants directly; also involved in acqusitions and marketing message for the portfolio.
Company

:
Owns and manages over 7.1 million square feet of office, flex, and warehouse in Maryland, Virginia, North Carolina, and Illinois.
Memorable projects

:
Representing The Property Group in Kaiser Permanente's 220k SF lease at Station Place in DC in 2009; acquisition of Motorola's 1.1M SF former campus in suburban Chicago a month ago
Current project:
Leasing the BECO portfolio to 95% and expanding it.
Current home

:
Potomac, MD.
School

:
Penn State, Engineering.
First job

:
Running a snack bar in an Atlantic City hotel while in 7th grade.
Job in another life

:
Motivational speaker.
Dream project:
Developing programs for the empowerment and success of women.
Why commercial real estate:
The real estate events and industry parties are the best in the DC Metro and Baltimore area.
Most admired person (living or dead)

:
Thomas Jefferson, Golda Meir, Todd Beamer (from United Flight 93).
Daily habit

:
Talk self into being positive.
Favorite movie

:
Frozen
. 28-year-old nephew was part of the Academy Award-winning animation team.
Favorite book
:
Man's Search for Meaning
by Viktor Frankl.
Favorite vacation spot

:
Italy, Greece, Canadian Rockies.
Favorite restaurant
: Husband's cooking—he went to chef's school
Guilty pleasure

:
Creating new cocktails, and anything with ginger.
One item on bucket list

:
Go hiking in New Zealand.
Family

:
Husband, Morris Liss, three stepdaughters, seven grandchildren, and my dear old mother.
Startling fact:
"I went diving with sharks in the Bahamas and survived."
15 OTHER THINGS YOU NEED TO KNOW THIS MORNING