News
15 Things You Need to Know This Morning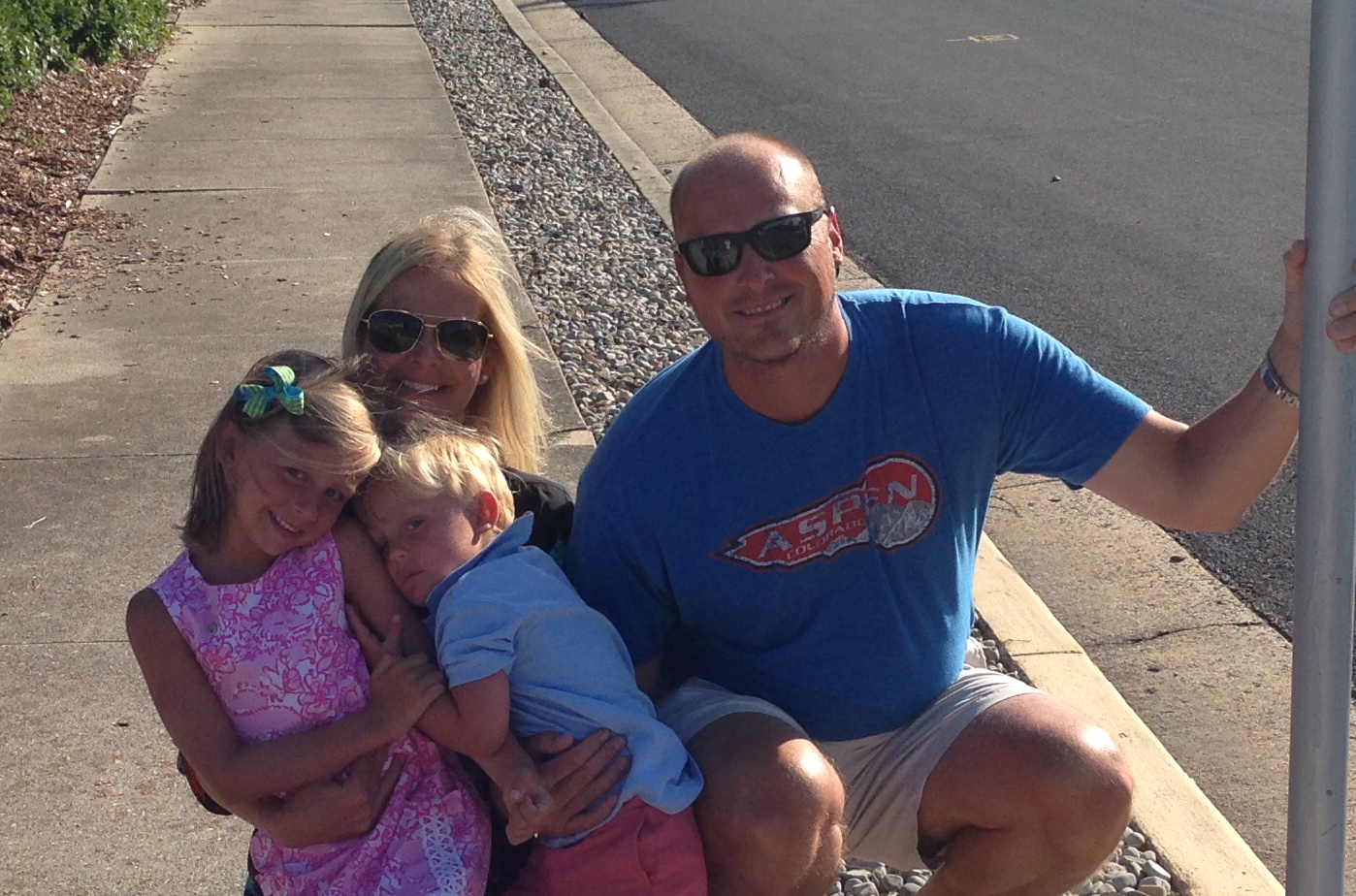 What You Don't Know About Chris Doerr
Photo: Wife, Mandy, daughter, Madison, and son, George in Avalon, N.J.
Title: Managing director, Cassidy Turley's capital markets group.
Job focus: Multifamily sales practice. Capital markets group did $14b in business since 2011. Currently marketing over 3,500 apartments and have closed 2,200 units in past 12 months in sales alone.
Recent projects: Swift Apartments - 218 units of new construction above a Safeway in Petworth; Cork Factory Apartments - 393 class A apartments in Pittsburgh (deal brought institutional capital to Pittsburgh); and 750 Glebe Road - 2.2-acre multifamily development site in Ballston.
Memorable project: Hampton apartments in Arlington, Va. – handled sale of 25-year old Crystal City high rise to MRP in rare off-market transaction in 2010. MRP renovated building and Cassidy team resold it at nice profit. Great to see deal come full circle.
Hometown: Philadelphia.
Currently live: Arlington.
Why DC: Graduated from law school and got job practicing real estate law in Tysons.
School: University of Richmond.
First job: Attorney.
Job in another life: Teacher/coach.
Person (living or dead) to meet: Ronald Reagan.
Greatest fear: Being average.
Daily habit: Morning to-do list of 10 things.
Favorite book: Courtney series by Wilbur Smith.
Favorite movie: Royal Tenenbaums (2001).
Favorite vacation: Avalon, N.J.
Favorite restaurant: Tombs (Georgetown).
Bucket list: Climb Mount Rainier.
Family facts: Married, son, age 3, and daughter, age, 5.
Hobbies: Squash 2-3 times/week.
Startling fact: Parents and wife were very unhappy with decision to move from law to becoming real estate broker on commission. All worked out.
15 OTHER THINGS YOU NEED TO KNOW THIS MORNING