News
15 Things You Need to Know This Morning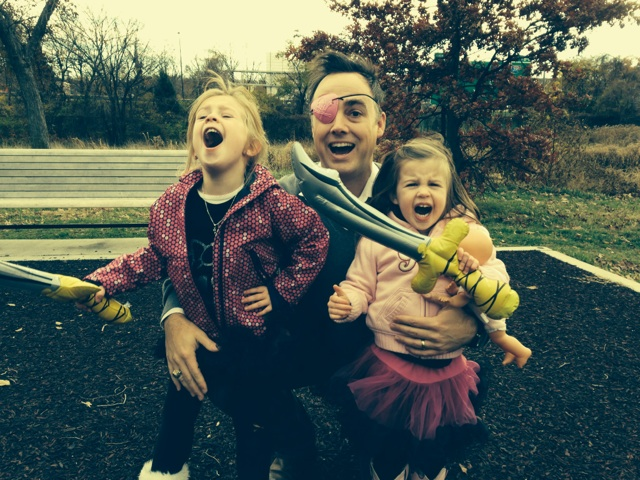 What You Don't Know About Gavin Daniels
Title:
Principal/Owner, Wingate Hughes Architects.
Company
: Interior architecture and design.
Memorable project
: Douglas Jemal's private office last year.
Word describing DC CRE
: Aggressive.
Came to DC for
: Politics. Wife had been in politics, so came in 2004 after grad school.
First job
: Construction laborer, renovating schools during summer.
Job in another life
: Industrial designer.
Person (living or dead) to meet
: Sam Houston, first president of Texas.
Greatest fear
: Employees will realize they're brilliant and find better jobs.
Daily habit
: Reading Ramona Quimby books to daughters.
Favorite music group and song
: Fugazi Song - Waiting Room.
Favorite book
:
No Man Is an Island
by Thomas Merton.
Favorite movie
: Reservoir Dogs (1992).
Favorite vacation
: At 17, drove with buddies 12 hours to Big Bend for week of primitive camping and hiking. No cell phones or credit cards.
Favorite restaurant
: Ben's Chili Bowl (U St.) and Rose's Luxury (Capitol Hill).
Family facts
: Married 14 years; two daughters (3 and 5).
Hobbies
: Playing make believe with daughters.
Startling fact
: Still love mosh pits. Try to find at least one a year.
Advice for the 18-year-old you
: "Buy a suit that fits properly and cut your hair."
15 OTHER THINGS YOU NEED TO KNOW THIS MORNING