News
15 Things You Need to Know This Morning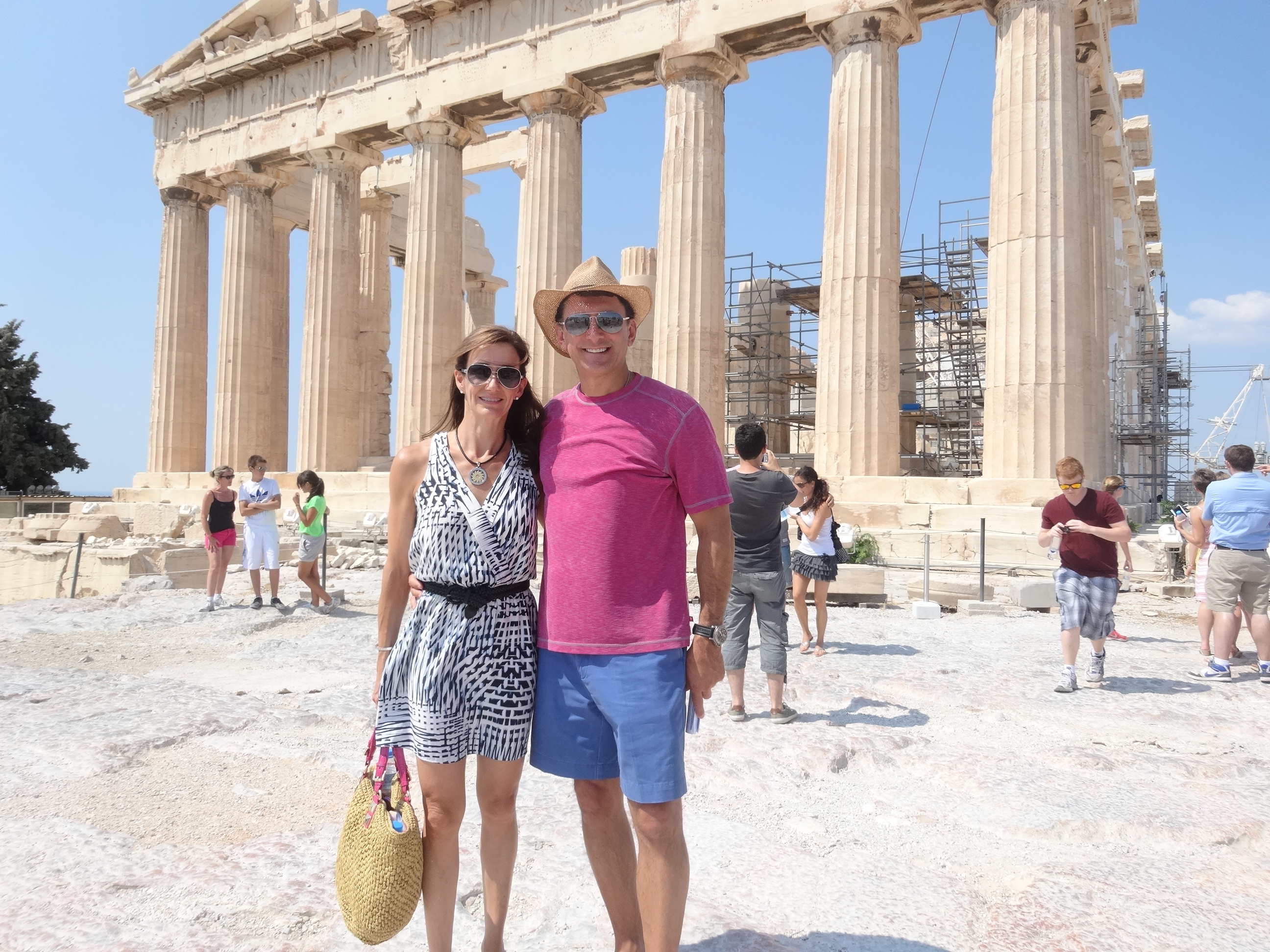 What You Don't Know About Jennifer Bognet
Photo:
At the Acropolis in Greece last summer.
Title:
SVP/Principal, Bognet Construction.
Company:
Commercial general contractor: tenant interiors and base building.
Memorable project:
Interior for Chemonics International HQ at 1717 H St., NW, in 2005. Project was 137k SF – first of that size since company started in 1998; opened door to larger projects.
School:
BS, Business Administration from Penn State; MS Information Systems from GMU.
First job:
At 13, making desserts and shining silverware at Pittsburgh restaurant for $5/hour.
Job in another life:
Travel writer for
Travel & Leisure
, covering resorts around the world.
Person (living or dead) to meet:
Jesus.
Daily habits:
One-on-one snuggle time with kids before bedtime.
Favorite music group and song:
Earth Wind and Fire, September.
Favorite book:
The Glass Castle
by Jeannette Walls.
Favorite movie:
The Sound of Music (1965).
Favorite vacation:
Positano, Italy and island of Capri.
Bucket list:
Take 4-month around-the-world cruise.
Family facts:
Married 16 years to Jim; 11-year-old son, Rocco, and 6-year-old daughter, Gianna.
Hobbies:
Running, boating, entertaining, home construction projects.
15 OTHER THINGS YOU NEED TO KNOW THIS MORNING