News
15 Things You Need to Know This Morning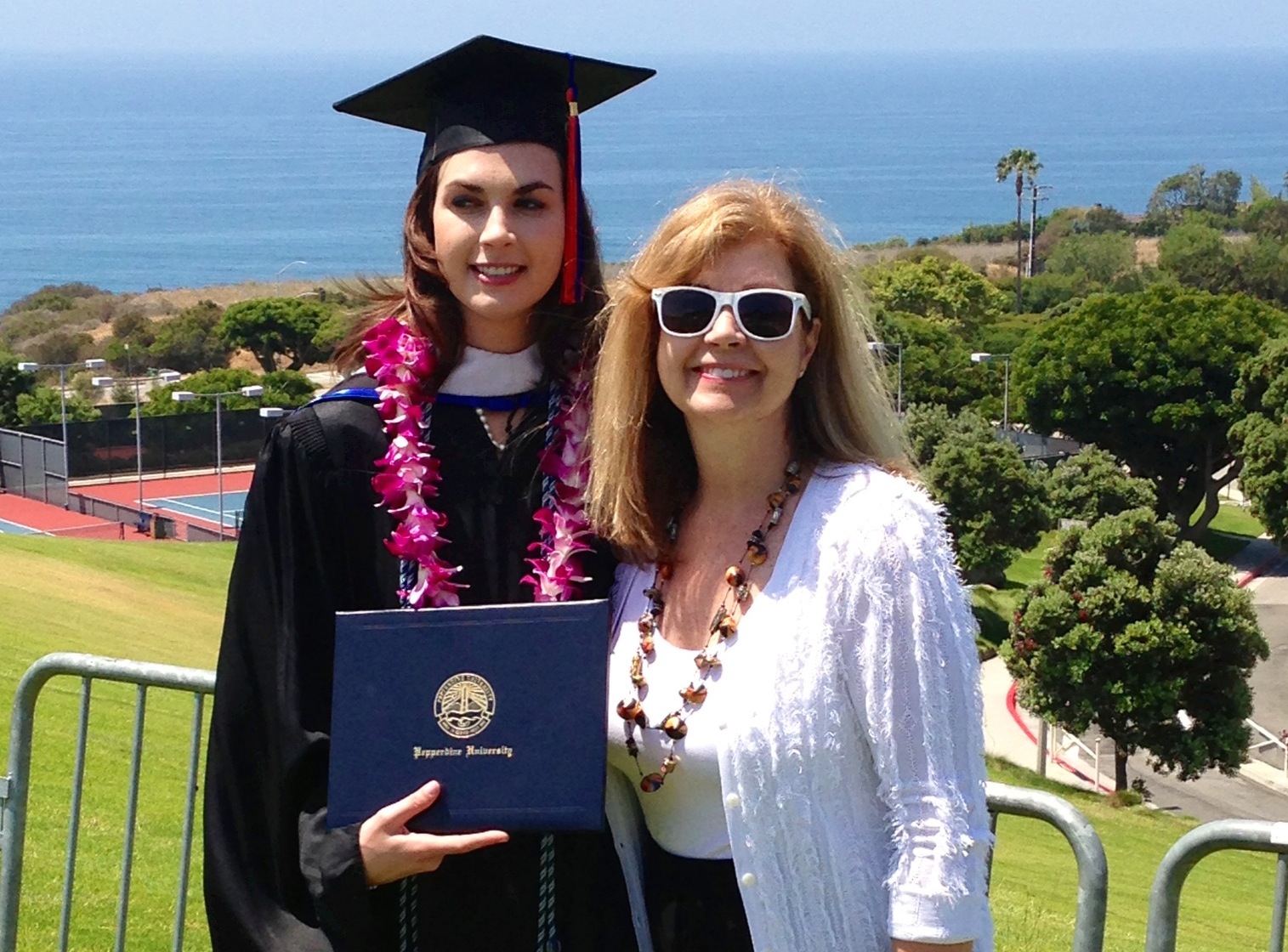 What You Don't Know About Elaine Gray
Photo taken:
At daughter's graduation this year from Pepperdine in Malibu.
Hometown:
Ottawa, Ontario.
Title:
Business development director, HITT Contracting.
Company:
National general contractor that builds and renovates office, hotel, multifamily, industrial, data center, museums, and healthcare facilities for feds and private sector.
Most memorable project:
Construction of Atlantic Plumbing Apartments in DC for JBG. Two-building complex will total over 350k sf and feature steel exo-skeleton façade.
School:
James Madison and Johns Hopkins.
First job:
Paper route at 13.
Job you'd like to have in another life:
Documentaries for History Channel and National Geographic.
Person (living or dead) you'd like to meet:
Winston Churchill.
Greatest fear:
Beltway in rush hour.
A daily habit:
Watching sunset.
Favorite music group and song:
Rascal Flatts; It Feels Like Today.
Favorite book:
The Last Lecture
by Randy Pausch.
Favorite movie:
Out of Africa (1985).
Favorite vacation:
Age 12, dad took family (6 kids) on road trip across US and Canada. Camped under stars, hiked in Banff National Park, and swam off California coast.
Favorite restaurant:
Edos Squid, Richmond, Va.
One item on your bucket list:
Sky dive with husband in Shenandoah.
Family facts:
Married 10 years; College-age son and daughter.
Startling fact:
In rock band for two weeks in high school until dad found out.
15 OTHER THINGS YOU NEED TO KNOW THIS MORNING