News
14 Things You Need to Know This Morning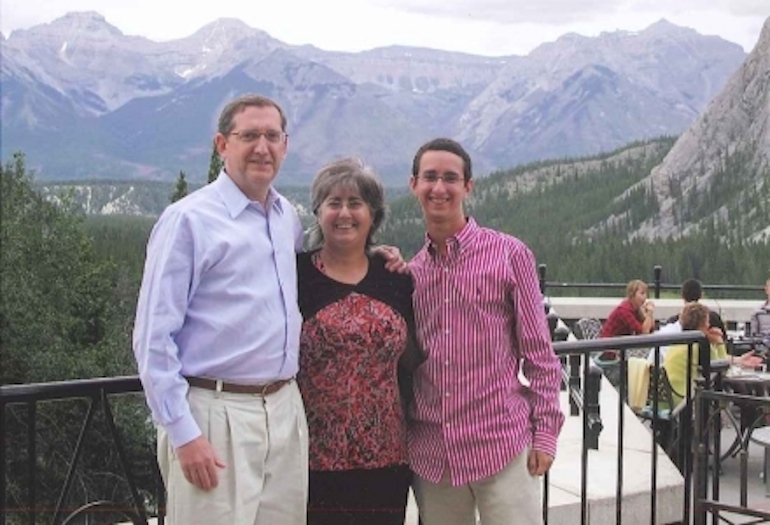 What You Don't Know About Henry Chamberlain
Photo: With wife, Lisa Burns, and son Alex, at Banff Springs Hotel in Alberta, BC.
Position: President, BOMA International.
What's BOMA: Federation launched in 1907 that represents owners and managers of all commercial property types, including 10b SF of US office space.
Job history: Was out of work 29 years ago and received call out of the blue while watching Big East and ACC basketball tournaments, asking to interview for BOMA's director of communications. Started the next Monday.
Daily habit: Walk around office to check in with staff and check out local sports results and statistics—go Nats!
Hometown: Wilton, Conn.
Current home: McLean, Va.
Favorite music group and song: Allman Brothers – In Memory of Elizabeth Reed.
Favorite movie: Casablanca (1942).
Favorite book: Team of Rivals by Doris Kearns Goodwin.
Favorite food: Experimental American with fresh, local ingredients.
Favorite restaurant: Restaurant Eve (Old Town, Alexandria).
Family vacation: Any beach or national park.
Education: University of Vermont, political science.
First job: Press office, Carter-Mondale reelection campaign in 1979-80.
Job in another life: Astronaut.
Bucket list: Family genealogy. Want to find connection between the Chamberlains and the Charlemagne (as grandmother claimed) and Civil War General Joshua Chamberlain (as father hoped).
Startling fact: Big Yankee history buff from Connecticut, with special attention to the Civil War.
14 OTHER THINGS YOU NEED TO KNOW THIS MORNING