News
13 Things You Need to Know This Morning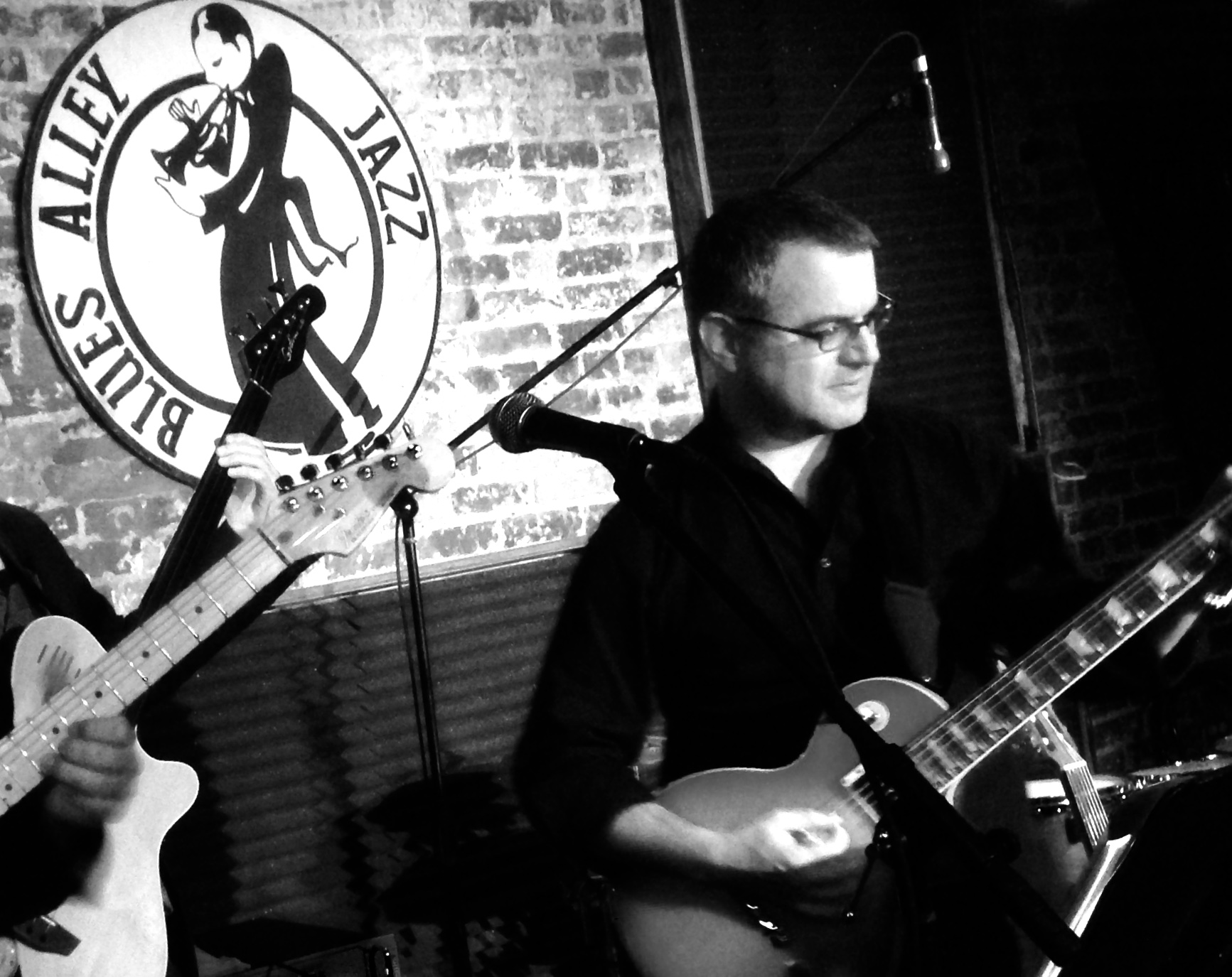 What You Don't Know About Jordan Goldstein
Title: Managing director and principal, Gensler Washington.
Company: Global architecture firm with 2013 revenue of $802M, 46 offices, and 4,500 employees. Notable projects include Shanghai Tower (121-story class A office, entertainment, retail, conference center, lux hotel, and cultural spaces); PNC Place (one of DC's first LEED Platinum buildings); and Tysons Tower and Tysons Overlook (part of the first wave of development along Silver Line).
Job: 60% spent co-leading 315-person DC office – largest ever in 30 years. Team works in 21 business areas, including new office buildings, mixed-use, and workplace interior design. 40% spent on design. Travel 5-7 days per month with periodic trips to China and Thailand to check on over 3 million SF of buildings under construction.
Memorable project: Tysons Tower (22 stories; 550,000 SF) – pushed columns to perimeter and core for flexible floor plates and designed cable-tension wall system that's one of largest of its type in the country and first installation of this type in DC area.
Current project: Working with organizers on vision, master plan, and venue concepts for Washington's Summer 2024 Olympic bid.
Grew up: Rockville. Fond memories of sledding in backyard with sisters and playing kickball with neighborhood kids.
Current home: Bethesda.
Schools: Maryland and Penn.
First job: Tending bar and waiting tables at Marriott's first Courtyard in Rockville.
Talent most desired: Listen to any song, pick up guitar, and play it.
Favorite app: Waze.
Favorite movie: Silverado.
Favorite restaurants: "Some of the ones my team and I have designed: BLT Steak, Joe's, District Commons, PassionFish, Equinox, and Tosca."
Favorite book: The Invisible Man by Ralph Ellison.
Favorite vacation spot: Newly completed Rappahannock weekend house.
Guilty pleasure: Watching any college football game at any time.
Bucket list: Attending Masters tournament, Superbowl, Daytona 500; Golf at St. Andrews; and skiing in Alps.
Family: Married to Laurie (met in preschool); two daughters (ages 12 and 8); and big dog.
Hobbies: Skiing and guitar (teacher was Parthenon Huxley, lead singer and guitarist for the Orchestra and ELO).
Startling fact: On faculty at UPenn – commutes to Philadelphia before dawn on Fridays each fall to teach grad design course. Back in DC by 3 PM.
13 OTHER THINGS YOU NEED TO KNOW THIS MORNING