News
12 Things You Need to Know This Morning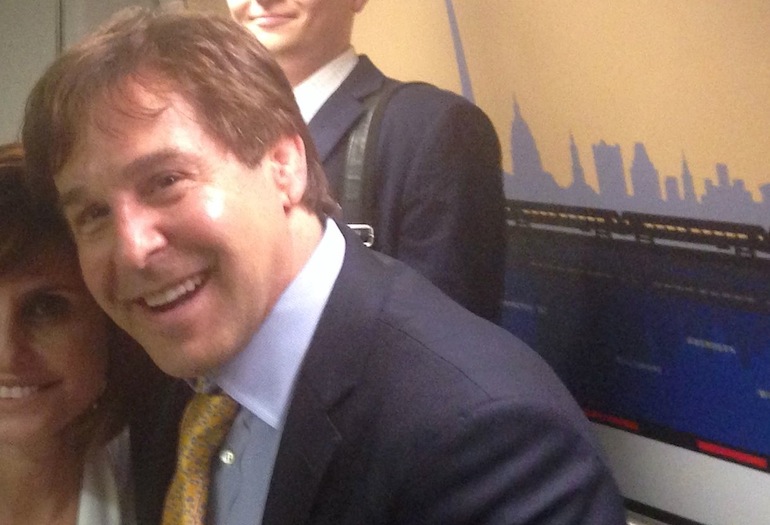 What You Don't Know About Gary Block
Position: Managing Director, The Meridian Group
Background: Dallas native was partner at Vinson & Elkins in Houston, in 1997 accpeted offer to work for a client, The Carlyle Group, where he was introduced to real estate private equity. Joined friends and clients in starting Meridian Group in '07.
Picture taken: Training to NY last week (in the snack car) to speak at a conference.
Projects Meridian is known for: Bethesda Metro Center office building, Bethesda Hyatt
Projects Meridian is Doing: Repositioning SAIC campus in Tysons and Techworld in DC
Favorite Song: The Night They Drove Old Dixie Down, The Band
Music Group: Tie--Charlie Wilson/Nirvana
Favorite vacation: Paris in the Spring, the French Open
Favorite Book: Barbarians at the Gate
Favorite Food: Tex-Mex at Mi Cocina
Startling fact: Nationally ranked wrestler in junior high
12 OTHER THINGS YOU NEED TO KNOW THIS MORNING