News
11 Things You Need to Know This Morning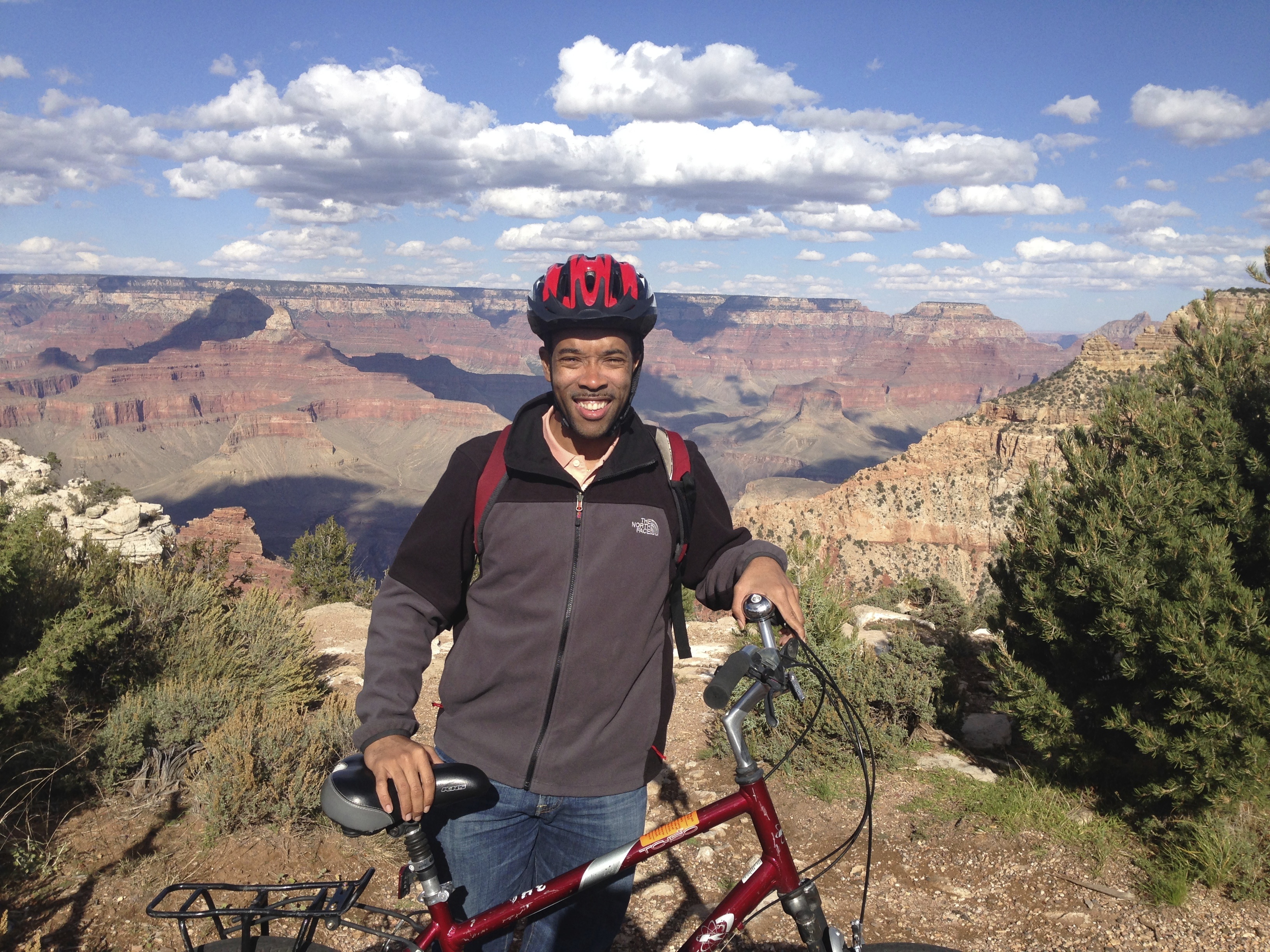 What You Don't Know About Joe Carrol
Photo:
Grand Canyon at Zoroastria peak last year.
Title:
SVP, acquisitions, Lowe Enterprises.
What that means:
Acquire parcels of land, apartment buildings, and mixed-use with residential components.
Company:
Commercial, residential, hotel, and resort acquisition, development, and management.
Most memorable project:
CityVista at 5th and K Streets, NW. 120k SF mixed use, completed 2008, with 441 condos, 244 apartments, and 70k SF retail.
DC CRE market in one word:
Duck. Need to watch ourselves, make it look easy, and work hard under the surface.
Hometown:
Jacksonville, Fla.
Currently live:
Park View, DC.
Came to DC for:
Wanted to be close to south after grad school.
School:
BS in Civil engineering, Florida A&M; MBA and JD, Harvard.
First job:
Auto dealership, helping sales people, greeting customers, answering phones.
Job in another life:
Chemistry teacher.
Daily habit:
Takes three hours to wake up.
Favorite movies:
Coming To America (1988); National Lampoon's Christmas Vacation (1983).
Favorite vacation:
Capetown, South Africa.
Bucket list:
Motorcross racing.
Hobbies:
Write short stories.
Startling fact:
Been driving a 1996 Mazda 626 since buying it new 18 years ago. Has 162k miles and changed battery for first time two years ago.
Advice for the 18-year-old you:
Fail fast and have fun.
11 OTHER THINGS YOU NEED TO KNOW THIS MORNING