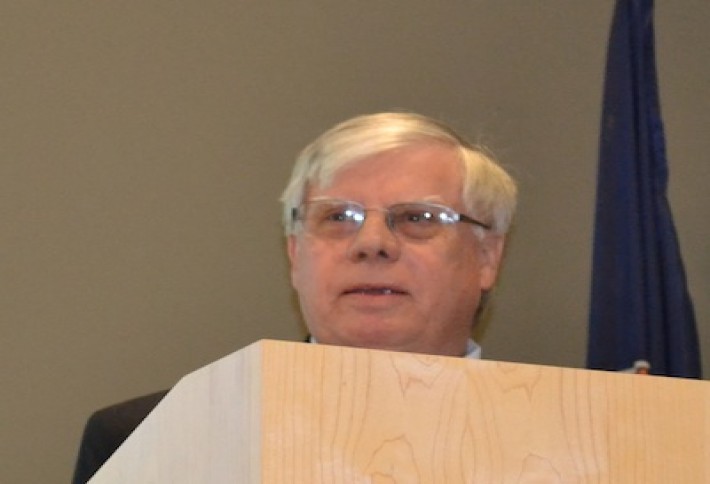 Terry Holzheimer is worried about a lot of things when it comes to Arlington County's future. Tysons isn't one of them.Despite joining Arlington's Metro ranks later this year with the opening of the Silver line and projections of 100,000 new jobs, the head of Arlington's Economic Development efforts says it will still take years for Tysons to gain market share. Terry's real concerns, revealed during his annual economic picture of Arlington yesterday:BRAC, which helped drive the county's vacancy rate to 16.1%, has three more years before its done; an unpredictable federal market; businesses taking up less square footage; a region-wide shortage of high-skilled workers; and competition heating up from surrounding jurisdictions.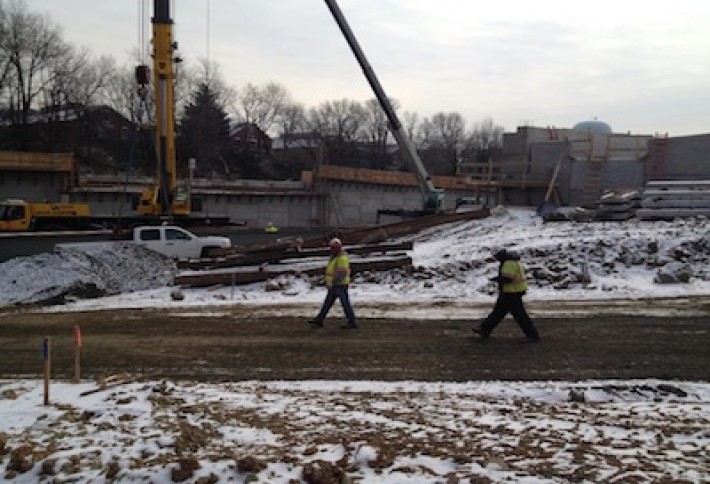 Despite the worries, Terry says the county has 49 projects in its pipeline, including the new Route 50 bridge seen here, and over 1.6M SF of office space under construction right now. Residential has 3,300 units under construction, with a little over 1,000 completing this year and double that in 2014. Ballston is also getting a new hotel Q2 of this year. The county has kept a pace of four new buildings delivered per year, no matter the economic conditions, giving it 54% of all of new office construction in the region over the last several years. Other Arlington projects being completed this year: 1400 Crystal Dr, and 1812 N Moore.
Tania Anderson contributed to this issue.
Do you have an interesting hobby and care to share? Email chris.baird@bisnow.com. We'll publish the best answers.