News
Twitter On Hunt in DC?
We'll try to break this in under 140 characters, but word on the street is Twitter wants a new DC home. #NewIdeaForHooverBuilding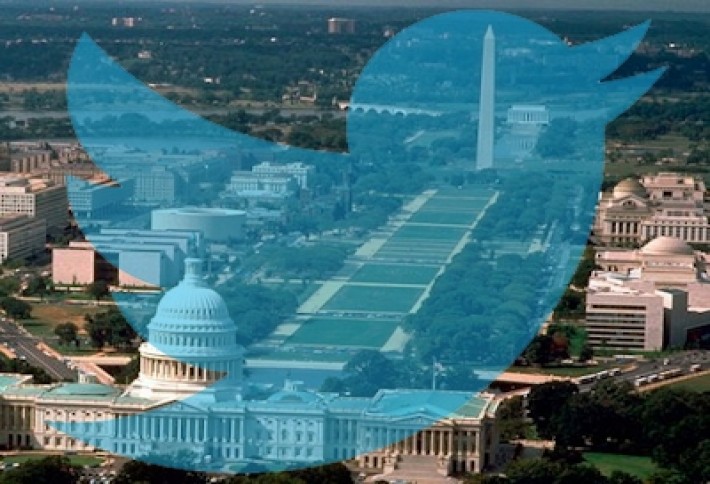 Market sources tellBisnow that the tech giant is seeking a small (3,000 to 4,000 SF) government affairs and sales office as soon as possible. Twitter currently has a small operation at the Evening Star building downtown. The East End is its preferred location, we're told, perhaps inspired by Facebook, which signed a 20k SF lease at Vornado's Warner Building, as we reported in March.