News
This Morning with Power Women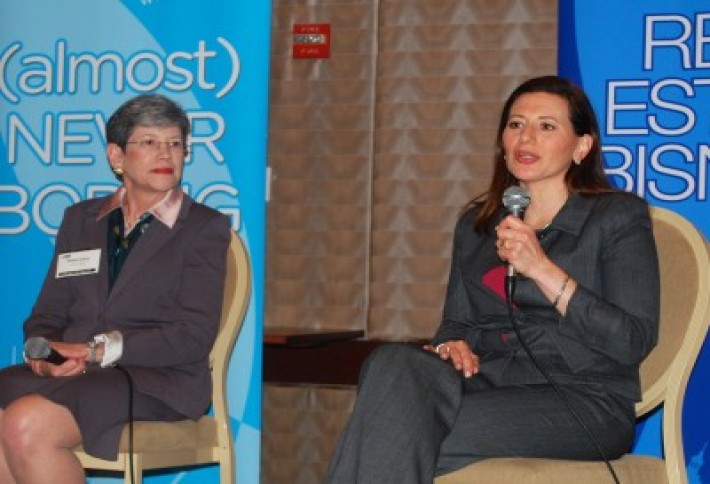 Over 200 braved the rain and joined us at the Park Hyatt this morning for Bisnow's Real Estate Power Women 2013, where superlawyer Rori Malech of Katten Muchin (right, with Lacy Ltd. prez Debra Lacy) said she was encouraged by the choices women have in business today, picking whatever career they desire. On women at the negotiating table, Debra says "it's all about finding what the other side wants," and the goal is to have both sides leave the room feeling good, with an opportunity to do business again.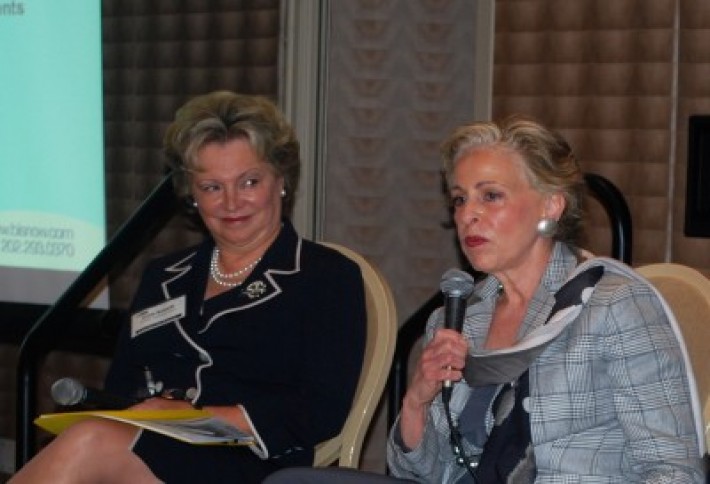 Ask for what you want instead of waiting for things to happen, advises Bialek Environments prez Joan Bialek (right, with Rand Construction CEO Linda Rabbitt), who also believes that women can have it all (family and professional success). "If we say that it can't be done, we're doing the next generation a disservice," she says. Linda said there were "zero" people who would have bet on her company when she started it in 1989 (it's now one of Washington's most successful), so you need determination.She also says the key to a sound workplace is asking for honest feedback.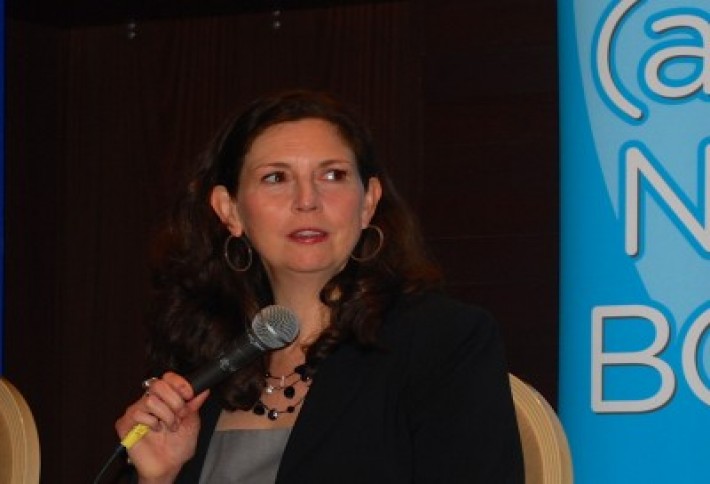 Gensler principal Theresa Sheils agrees, noting it's important for women in the workplace to not downplay success. She adds that women shouldn't be afraid to take on difficult projects early on in their careers, as turning tough projects around is often more rewarding than projects that go smoothly.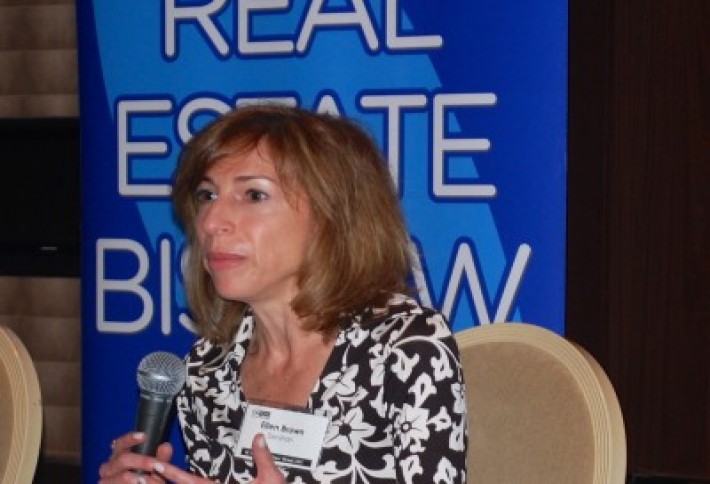 Denihan EVP Ellen Brown says when walking in to a big meeting, knowing your audience can ease nerves, whether it's an all-male room or a diverse crowd. Mentoring the next generation is also big for Ellen and the rest of our panelists--Ellen's a founding member of the Women's Hotel Investment Network, helping young women network, win business, and find jobs.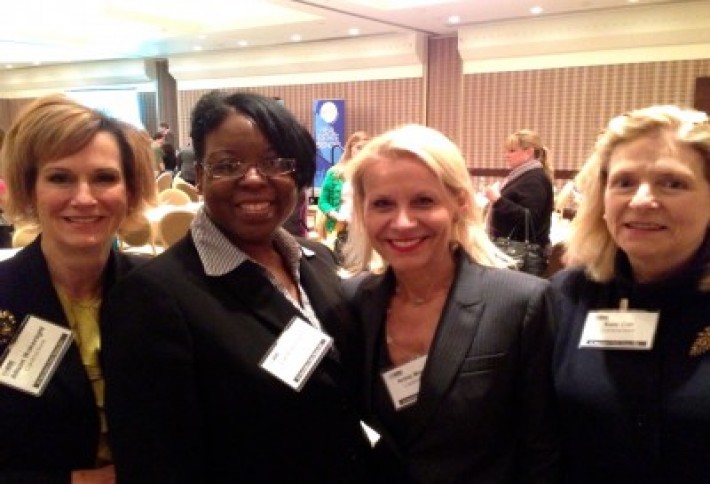 Before the event, we snapped some of the great ladies of our sponsor Cardinal Bank: Allison Wakenight, Charlene Davis, Anna Massey, and former prez Kate Carr.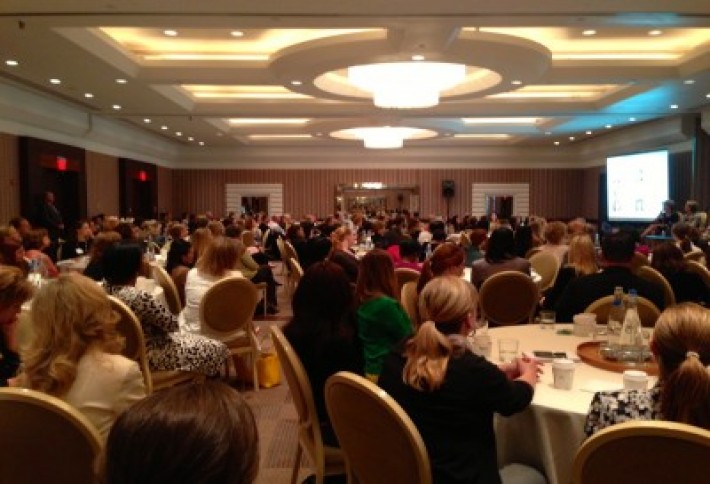 Stay tuned for more Power Women coverage tomorrow!