The results from our survey last week on DC's building heights are in. And while your answers reveal that no one wants this...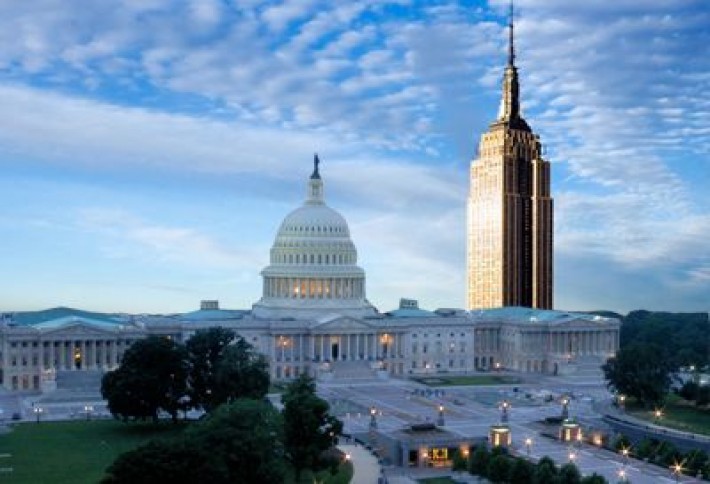 ...some of you might be OK with this...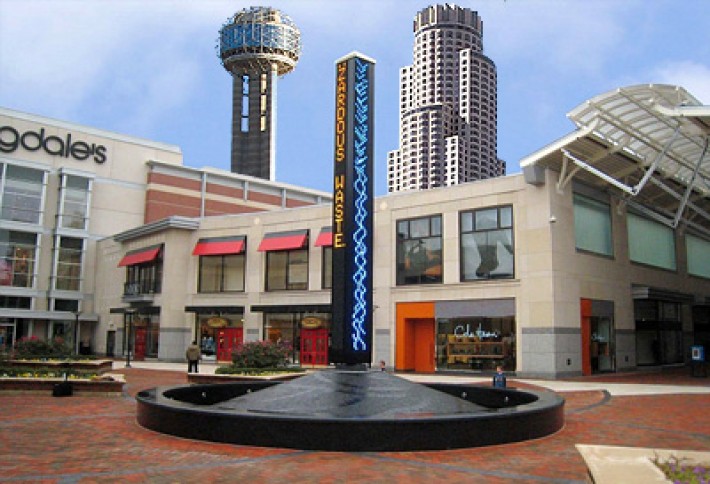 In other words, skyscrapers in an area like Friendship Heights. Why? Overall, 54% of you said that DC should not lift the building height restrictions. But many of you who left comments added that taller buildings might be OK if they weren't builtaround city landmarks and monuments or even inside DC's urban core. Here's some notable comments (some coming from as far away as Texas and California):



From DC: "The height restrictions in the historic core of the city give the city character."


From NYC: "While New York is an exciting place to visit, it's claustrophobic and blocks the sun. Why do you think New Yorkers head for the hills when summer hits?"


From DC: Higher buildings should be "out of the CBD and on the northwest borders of DC/MD in Friendship Heights and Georgia Ave."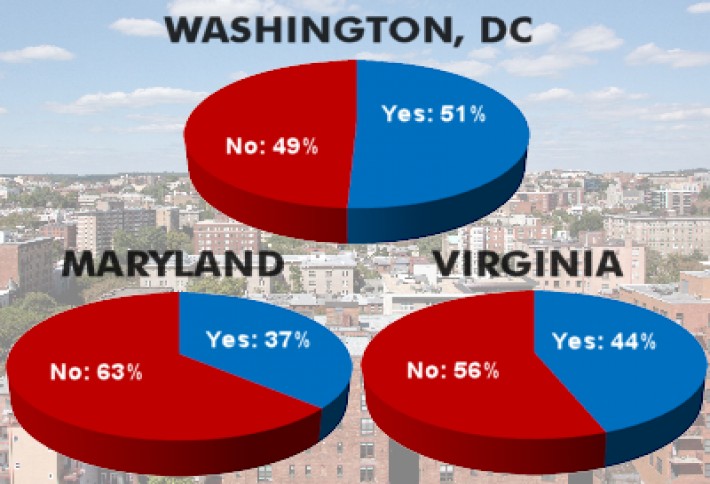 Here's how our survey broke down within the region. Former DC planning director Ellen McCarthy (now with Arent Fox) told us this morning that if taller buildings are to be allowed, they can't adversely affect the character of the area they're in. And views from the the Mall of the monuments can't be impaired either. That's why Ellen says taller buildings might be best suited for neighborhoods such as Friendship Heights, which don't need to protect the character of historic monuments.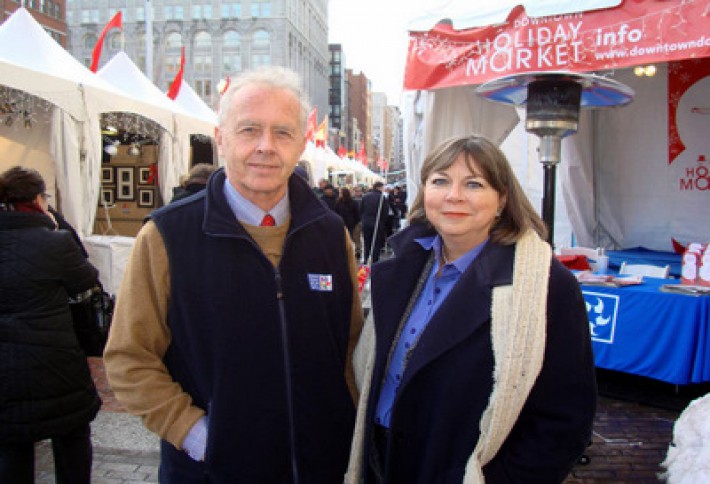 Ellen (shown here with Downtown DC BID exec director Richard Bradley) also says that the results of a building height study the District is commissioning will go a long way in providing realistic expectations for lifting the restrictions: "Everybody has opinions, but no one has studied the issue with sophisticated modeling techniques." The city is seeking contractors for the study, which would take about nine months to complete, Ellen says.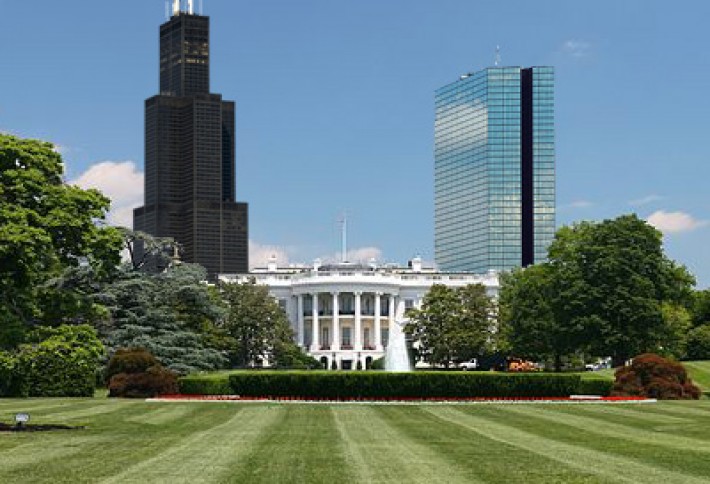 The problem in the picture above is that the always-complaining press corps would be upset with shadows in Rose Garden ceremonies.