News
Pub Games Raise Over $100k for SED Center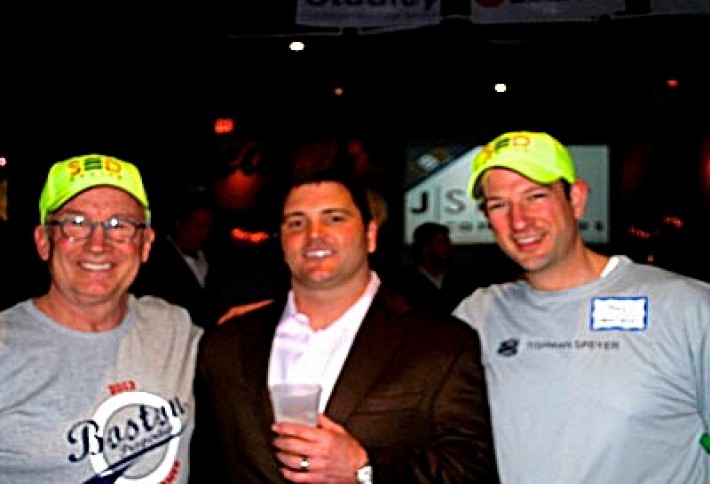 Last night, we stopped by the inaugural Pub Games (benefiting DC's SED Center) at Penn Social, where we snapped event co-chairs Ray Ritchey of Boston Properties and Tishman Speyer's Todd Rich flanking Williams Companies CEO Scottie Williams. The event was a smashing success, as over 500 from the DC CRE community attended (a sell-out) and over $100k was raised for the SED Center, a nonprofit dedicated to creating educational programs for low-income families in the region.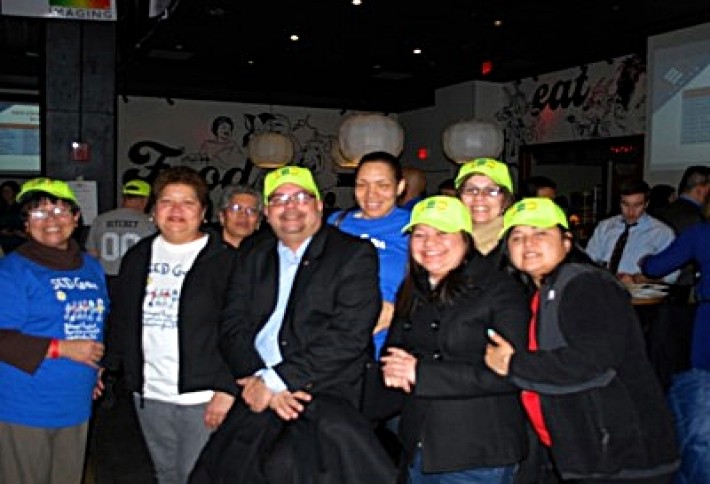 From the SED Center: Maria Arce, Jacqueline Garcia, Eloisa Duvon, Raul Hernandez, Carmen Ramos, Jessica Fuentes, Gladys Hernandez, and Griselda Ventura.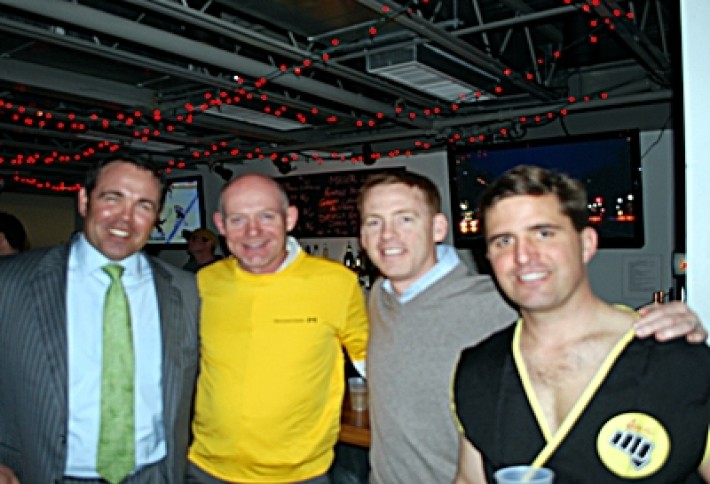 HITT Contracting won the overall team competition. Also on hand: Cassidy Turley's James Cassidy, Monument Realty's Michael Darby, JBG's Matt Kelly, and MRP Realty's RyanWade, who apparently has been taken in as a member of the Cobra Kai dojo.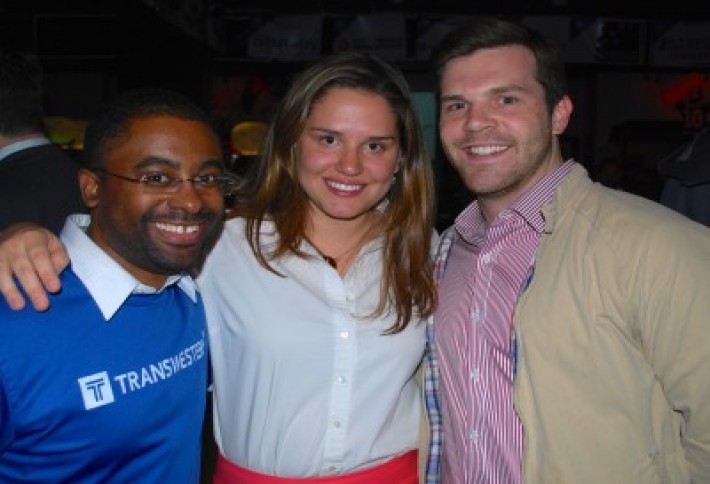 Transwestern's Marcus Robinson, Cresa's Carly Anderson, and First Potomac's Steve Riley.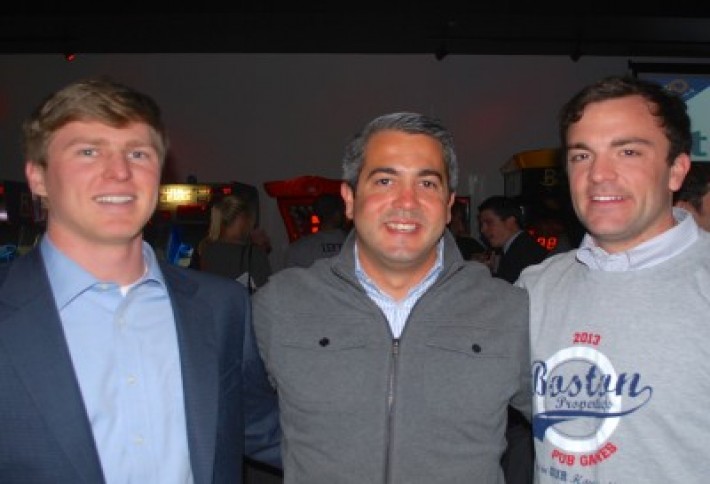 Cushman & Wakefield's Matt Bell and Geoff Kreiss with Boston Properties' Sam Orr.