News
Multifamily Monday: 3 Reasons DC's Still Hot
Temperatures may be chilly, but the local multifamily sector is on a hot streak. A team that has $1B of DC-area deals under contract tells us three reasons why the region continues to heat up.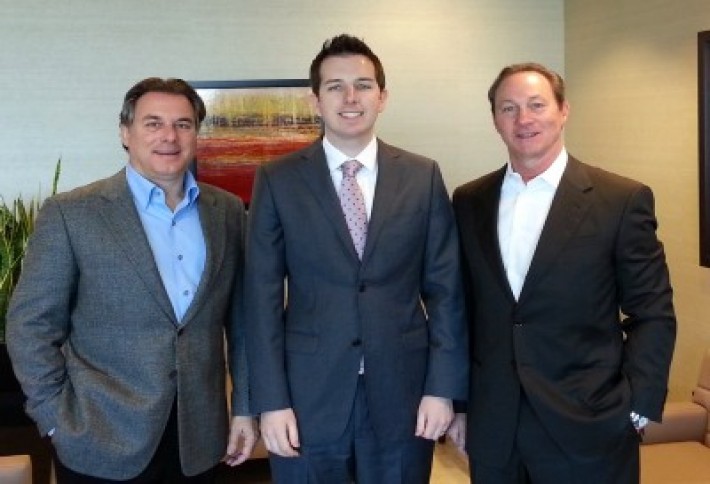 1. High Demand- JLL's Scott Melnick (snapped this morning with colleagues Robert Garrish--a newcomer to their team--and Al Cissel) says that since mostnew product built locally over the past few years has recently traded, investors wanting a piece of the DC pie are looking at options, includingvalue-add plays (often renovated suburban properties) and pre-sale opportunities (agreeing to purchase a property before it's built). Al adds that though there's a strongdevelopment pipeline, many of those units won't hit the market for a few years, allowing value-add to remain a prominent investment option.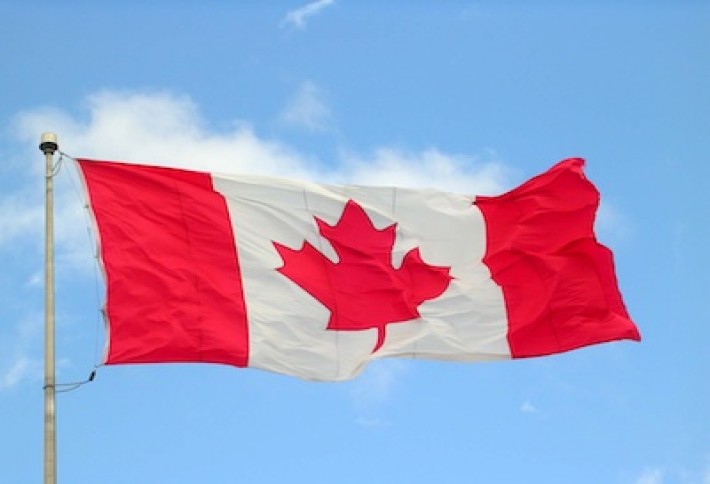 2.New Buyers
Scott says since DC fundamentals are so strong, investors are lining up to get involved. "For every buyer that's not focused on DC, there are two or three that are," he says, adding that the buyers aren't just national, but international. He's seeing a lot of interest from Canadian pension funds and Abu Dhabi-based groups. (Canada gets thanked in one Oscar speech last night, and suddenly they're big shots.) Al says foreign capital isn't just chasing the trophy product, either, as some of the international players are seeking high returns wherever they're available.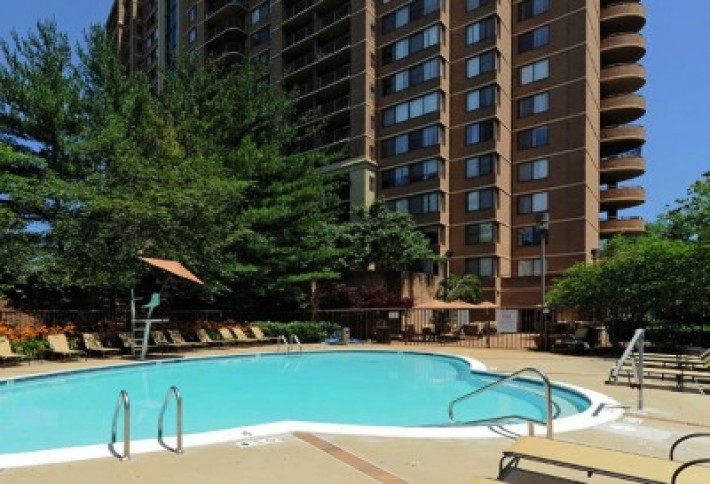 3. Cap Rates
Though many worry that cap rates are compressing too tightly locally, the JLL crew isn't that concerned. Scott says rates are flat rather than going down. And yields are still higher here than in other large metros like Nashville or Atlanta. Al tells us there should be some NOI growth this year locally, raising values as a result. That's Grosvenor Tower above, a property the team helped sell last year to Archstone, the firm's last DC acquisition before it was announced it would be purchased by Equity Residential and AvalonBay.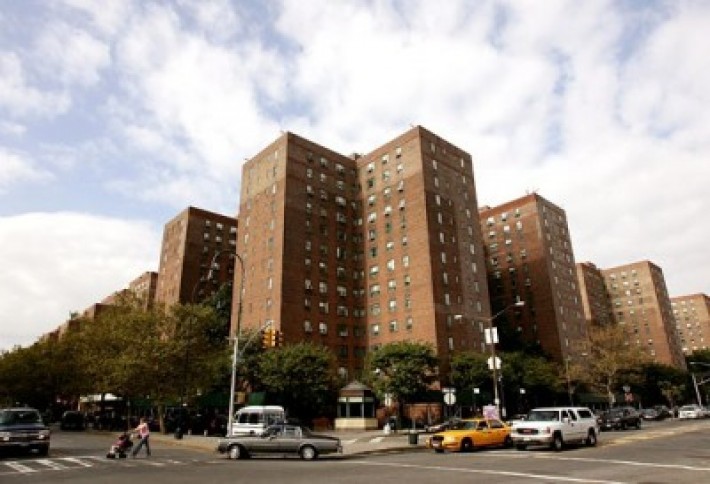 Robert joins the guys after working for CBRE in New York for the last seven years, where he did both office and multifamily deals, the norm for brokers up there, he says. He's worked on deals in excess of $20B over his career, including the 2006 trade of Stuyvesant Town/Peter Cooper Village for $5.4B, the largest single-asset sale in US history. (Though we're told the sale has since been exceeded by Ben Affleck selling his soul to the devil--because c'mon, how'd he get that good?)