We know NoVa's real estate fortunes have been getting tons of coverage lately, but this time, it's a portfolio sale in Maryland (Gaithersburg, to be exact) that's making headlines.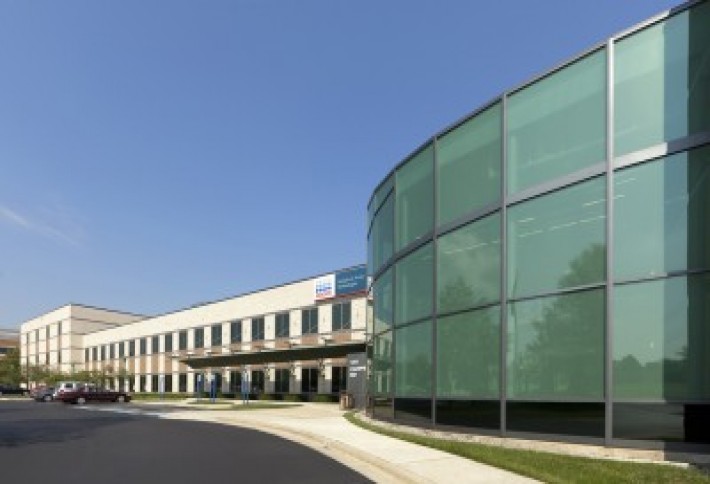 Yesterday, Philly-based Equus Capital Partners announced it purchased a four-property office and lab portfolio (including 1201 Clopper Rd, above) in Gaithersburg for $41.4M. HFF's Jim Meisel, who helped rep seller Alexandria Real Estate Equities, tells us while the portfolio is currently "very stable" with a credit-oriented rent roll, Equus still has potential for value-add. The properties, totaling 283k SF and 95% occupancy, sit in the heart of Suburban Maryland's "DNA Alley" tech sector, and are in close proximity to the new clover-leaf interchange at I-270 and W. Watkins Mill Road. Along with Jim, HFF's Dek Potts and Matt Nicholson, and Scheer Partners' Robert Scheer and Matt Brady, represented Alexandria in the deal.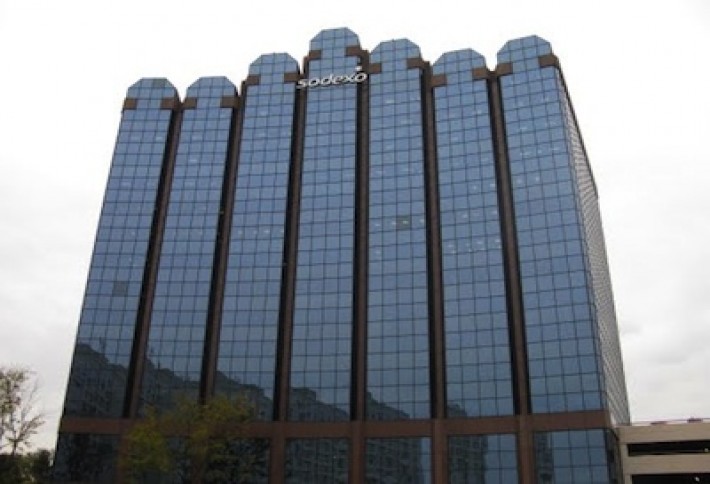 The news follows December's announcement that food service giant Sodexo re-signed for 190k SF at nearby 9801 Washingtonian Blvd (above), signaling the faith tenants and investors alike have in Gaithersburg.