News
Mid-Year Summit Next Week!
Have we really almost hit the half-year mark? Our DC Mid-Year Multifamily Summit arrives next Thursday, and one of our panelists, Equity Residential's Greg White, tells us DC remains one of multifamily's hottest markets--and one of the most competitive. Greg, who handles projects in DC and Boston, says "there may be a little bit of short term pain" due to the high volume of units delivering in the next 12 to 24 months, potentially forcing some owners to offer concessions during lease up in selected submarkets. But he ultimately remains bullish on DC due to the high number of residents moving into the DC area. Owners will likely be able to fill units, "it's just a question of how long it takes and at what rate."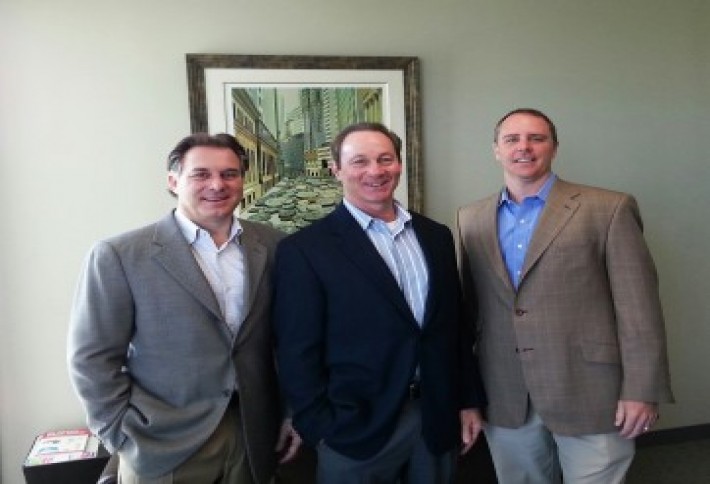 While a few investors have expressed concern about potential overbuilding,JLL superbrokerAl Cissel(flanked by colleaguesScott Melnick andShawn McDonald) says investment remains healthy due to high demand butlittle available product. And interest in DC assets is seen both nationally andinternationally,from trophy product to Class-B and C value-adds. He says the trend of investors scooping up under-construction properties in DC (to avoid the lengthy TOPA process) also continues--he, Scott, and colleague Christine Espenshade have just listed Sky House, a two-tower, 530-unit property in the Southwest Waterfront. The first phase will deliver later this year, and Al says pricing could wind up nearing$185M.And the fact that Shawn's team can help finance what the guys are listing helps deals too, he adds. Sign up here for next Thursday's event at The Willard!