News
Last Night at the Building Museum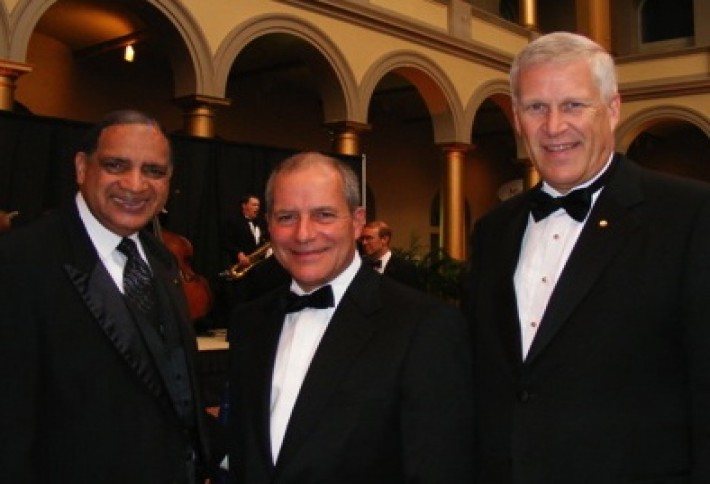 Last night we joined 600 at the National Building Museum for NBMs big annualHonor Award Gala.The black-tie event honors the art of building in America. (So get your kid started on Legos early.) During the VIP reception we snapped Turners Hilton Smith and its CEO Peter Davoren, who accepted the Honor Award on behalf of his company, and United Technologies CEO Louis Chenevert, who presented the award.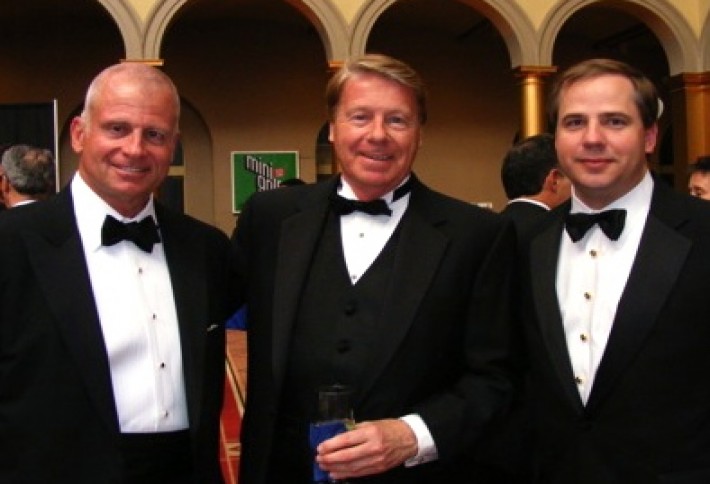 Clarks VP Bill Magruder and Emerson Teer tell us they are excited to redefine the San Fran skyline with their upcoming Transbay Tower (which we've written extensively about in our San Fran edition, if you want to know more); locally, they just sealed a $200Mrail deal with CSX to support larger cars and expanded bridges. And as for the Silver Line official opening? No comment. (That's the problem with black tie events--people can easily go hide in the crowd before we can ask a follow-up.) Congrats on another great event to NBM prez Chase Rynd, center. He tells us the museum is gearing up for its Summer Block Party, featuring mini-golf in the museum and an architecture class, among other activities.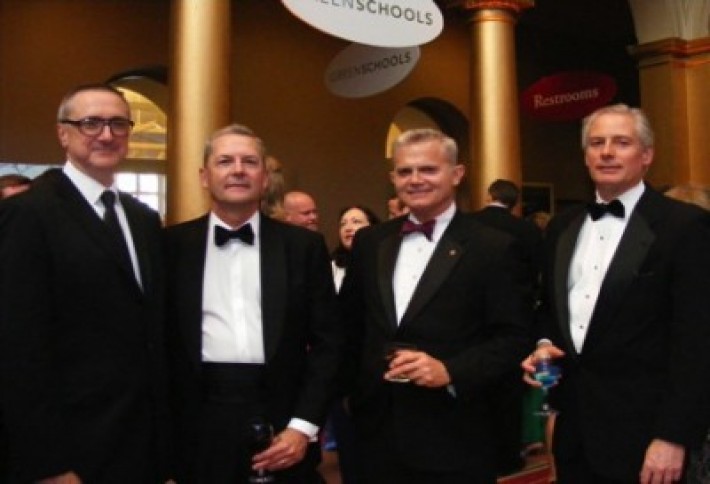 US chief architectLes Shephard, second from right, iswith SOMs Gary Haney, LSMs Jim McLeish, and US Fine Arts Thomas Luebke.