News
Kennedy Center Gala!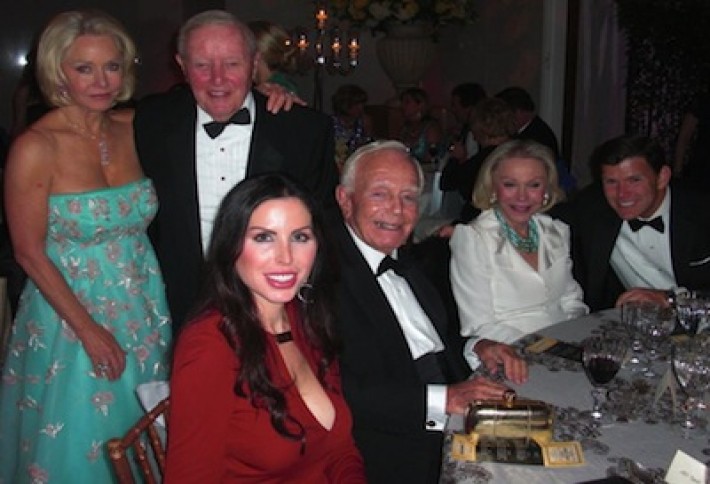 Last night, we were on hand for the always glamorous Kennedy CenterSpring Gala, where we snapped developer Albert Small and former ambassador Mary Ourisman (standing),along with Amy and Fox News Brett Baier flanking MandyOurisman and philanthropist Marion Rosenthal (A lot of car dealerships represented here).See more from the gala in today's Bisnow The Scene!
Tania Anderson contributed to this issue.
How did you celebrate Cinco de Mayo? We went to Chipotle. Email chris.baird@bisnow.com