News
Inauguration Hangover
The parade is over, the grandstands are coming down, and gala-goers are waking up in the arms of an ideologically-similar stranger. As Congress gears up for a new term, what will it mean for real estate?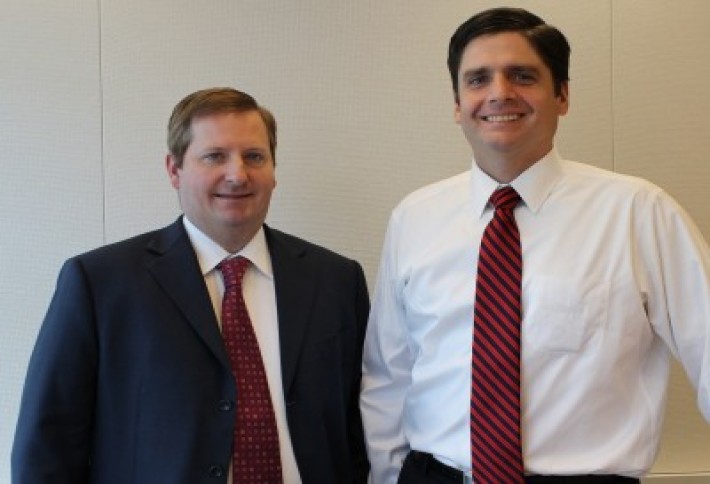 Transwestern government leasing gurus Matt Lynch and Pete Marcin tell us that since the players on the Hill are in place for the next two to four years, both the GSA and Congress need to get to work on a survival plan for the real estate arm of the government. And according to Pete, since 2012 was such a slow year, even a minimal uptick in government leasing would be an improvement.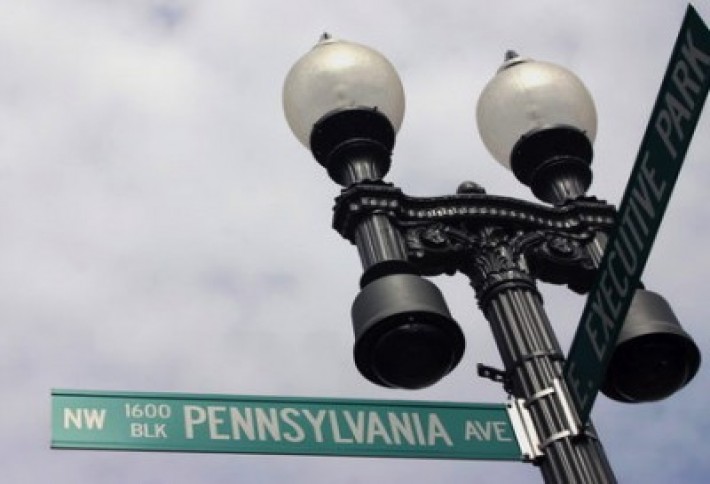 Locally, the guys say that while the cross-jurisdictional fights for government agencies (like DC, MD and VA's war for the FBI) aren't a new phenomenon, inter-county battles within states definitely are. Pete says these competitions were originally meant to stimulate competition, but they've slowed some procurements and ended others. And Matt says that the trend may continue, as the efficiency-starved agencies have realized that "they don't need to be on Pennsylvania Avenue" and will strive for the most accessible locations possible.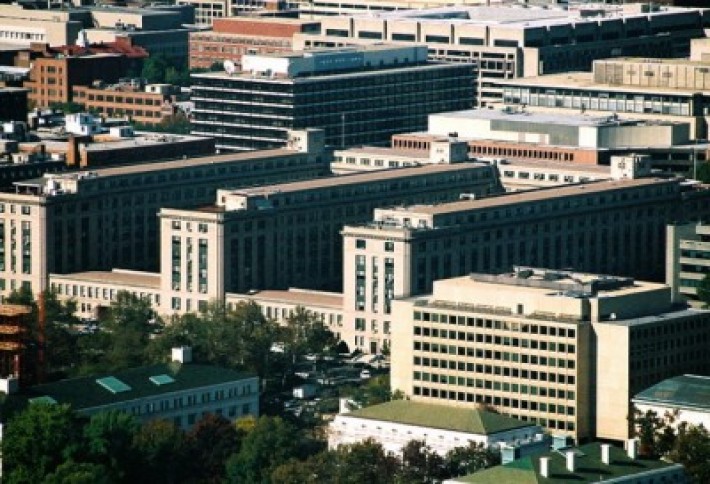 Pete says lease cancellation clauses-- a popular move for the GSA (HQ, above) because of the flexibility they offer--are risky as a cost-saving mechanism since they result in higher rental rates. The higher rents "are essentially wasted if the GSA returns to traditional retention rates after the current lease cycle." He mentions that 5-5 deals (five-year term, five-year option) will probably be the norm.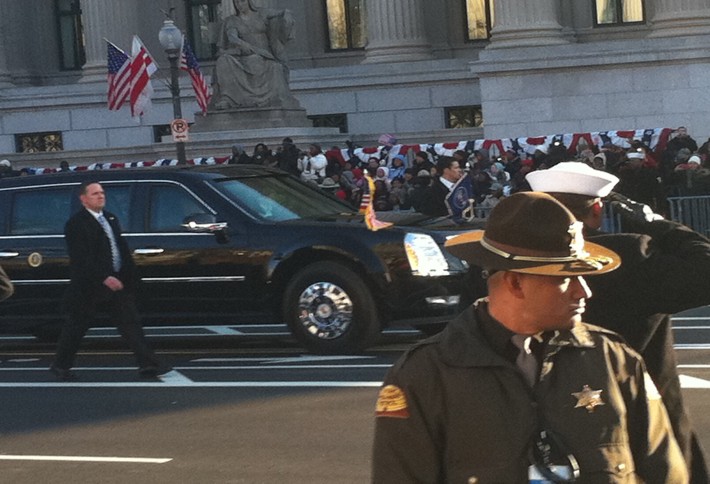 As for the inauguration itself, Bisnow editor-in-chief Sibley Fleming, in town from Atlanta, was able to snap this award-winning shot of POTUS on the parade route. Our request for an exclusive 4-hour, multi-part interview with the Prez was declined.