News
Heating Plant Design "Blew People Away"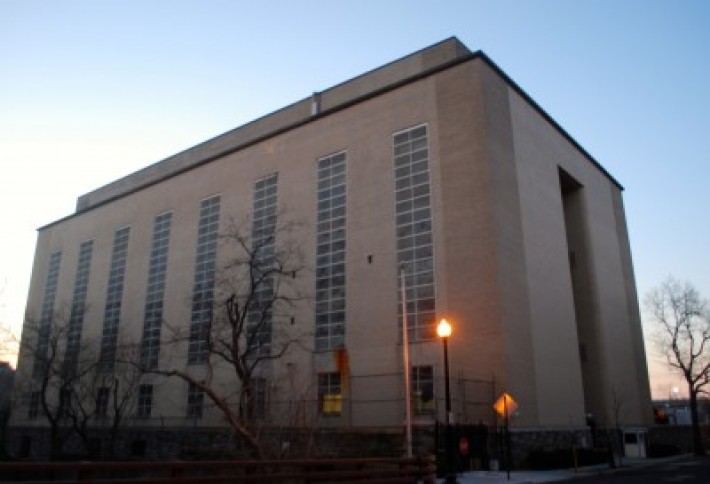 We found out yesterday that the winner of the Georgetown West Heating Plant auction, "Bidder #2," was actually a partnership of developer Levy Group, the NYC-based Georgetown Co, and the Four Seasons Residences. And Levy Group's Richard Levy tells us the design that architect David Adjaye presented the partnership "blew people away," also noting that the design drove the group's $19.5M bid for the property (which we snapped this morning). The partnership plans to install 80 condos on site (as well as a waterfront park).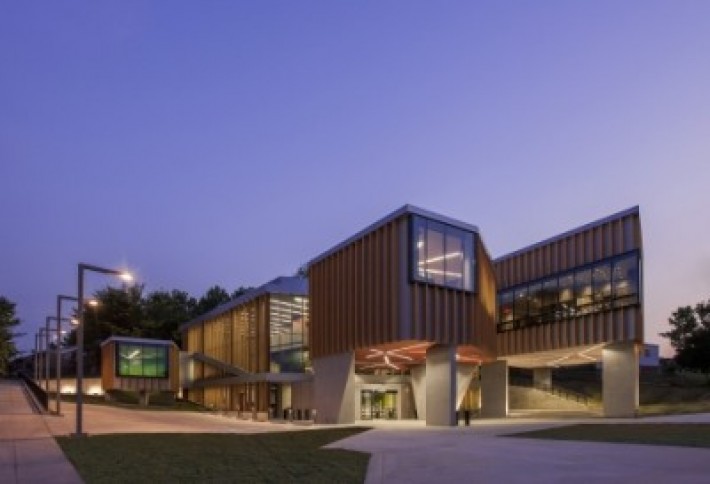 Adjaye's got the track record for transforming historic properties, according to Richard, having designed the restoration of the historic Lindemann Residence in New York as well as the Francis Gregory and Bellevue Libraries (above) in DC. "He's got an uncanny ability to imagine," Richard says, noting that the library restorations have been catalysts for community involvement in the neighborhoods where they sit.