News
Guaranteed to Bring in Tenants?
Spec suites have become the go-to method for DC landlords to fill vacancies. (The previous method was to give away Capitals tickets with every lease, but that got too expensive after the lockout, when they actually started having games.) What exactly do tenants find so appealing about these suites?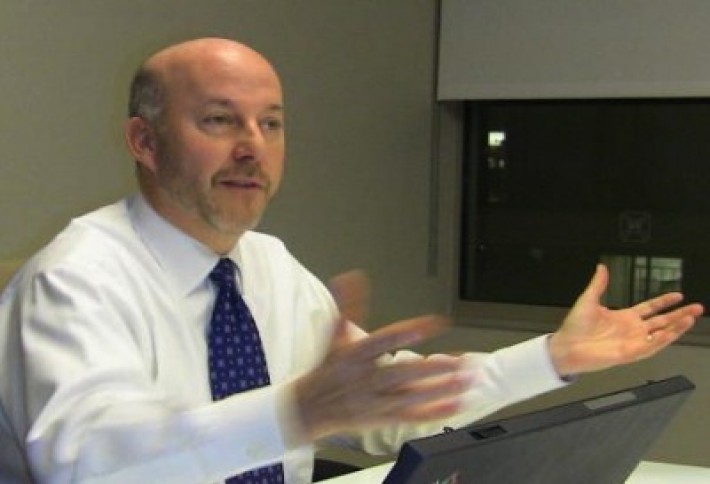 CBRE's Bruce Pascal tells us tenants with smaller space requirements--2,000 to 5,000 SF--can save time and money by leasing pre-built, plug-and-play spaces. It eliminates the need for months of design, bidding, and custom construction, and in a normal build out, they'd be responsible for going over the landlord's TI budget, a cost wiped out for them in a spec suite. He adds that pre-built suites are great for tenants up against the clock on a lease expiration if other deals have fallen through, allowing them to quickly lock down well-built space.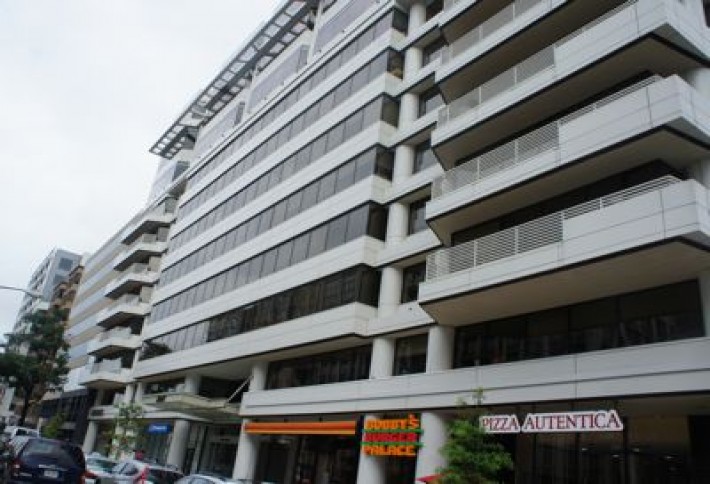 Spec suites are also huge for landlords, who can woo tenants on shorter-term leases to eventually renew. He's seen the trend in action at TF Cornerstone's 2121 K St(above), closing four deals there over the past six months along with colleague Mark Klug. But Bruce cautions that tenants shopping for spec suite space will fly to quality and seek the highest-level finishes possible, putting the onus on the owners to attract them. Outside of work, Bruce just returned from a 10-day trip to Florida and Cuba, where he helped B'nai B'rith International on a relief mission, his 10th trip there for that cause.