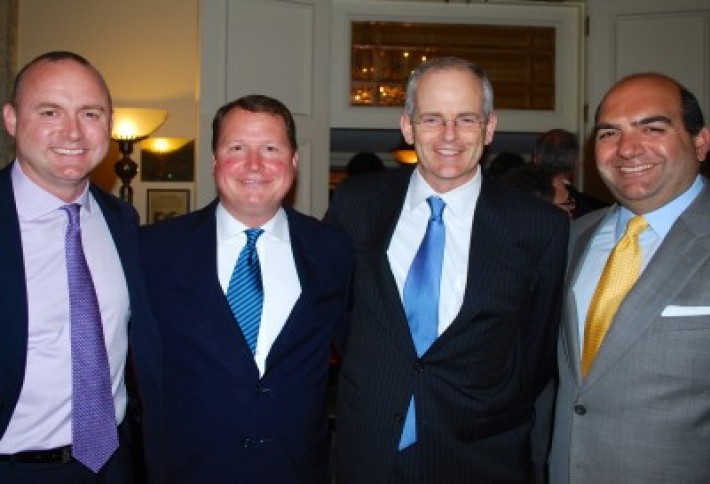 Before the GWCAR awards last Thursday at the Mayflower, we snapped 2013 prez Mark Sullivan of Cassidy Turley (second from left) with CBRE's Erik McLaughlin, Tishman Speyer's Dan Dooley, and Asadoorian Retail Solutions' John Asadoorian. During the ceremony, Mark said there was a record-breaking number of award applicants this year.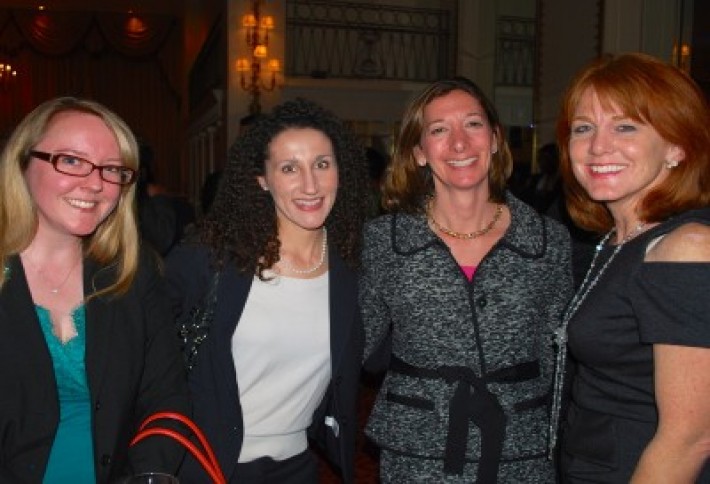 Also snapped at the cocktail reception prior to the ceremony: Davis Carter Scott's Michelle Reyman, Cassidy Turley's Angela Poliskey, Herman Miller's Barbara Rathmell, and Marsh & McClennan's Kathy Barlow.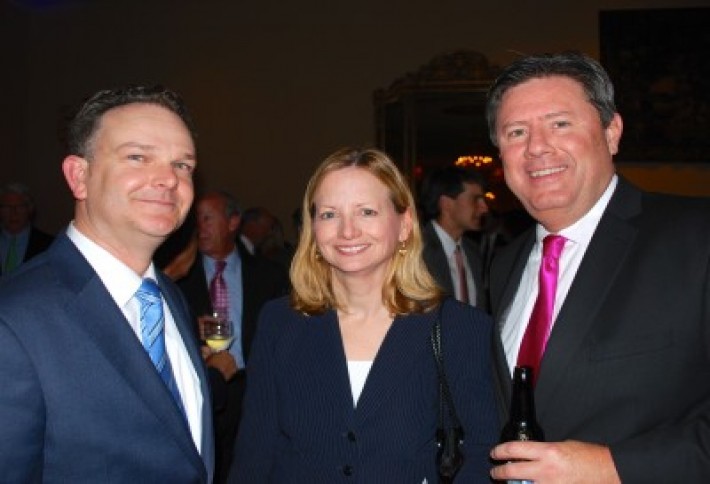 DFS Construction's Grant Stevens, Boston Properties' Lynne Coville, and Bob Pruitt of ASD Architecture, who took home the prize for architecture firm of the year.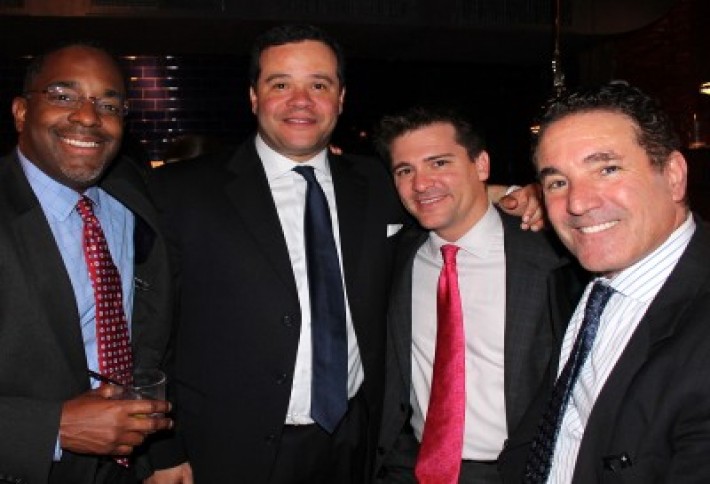 After the event, First Potomac held a post-award party at Public Bar on 18th St, where SVP Ernie Jarvis (second from left) caught up with some former CBRE colleagues: Michael Blunt, Ryan Clutter, and Andrew Felber.
Headed to BLIS this week? Email chris.baird@bisnow.com.