News
Facebook Lands at the Warner Building
Facebooks status just went from single to leased,as the tech giant found a new DC home at a historic downtown office building.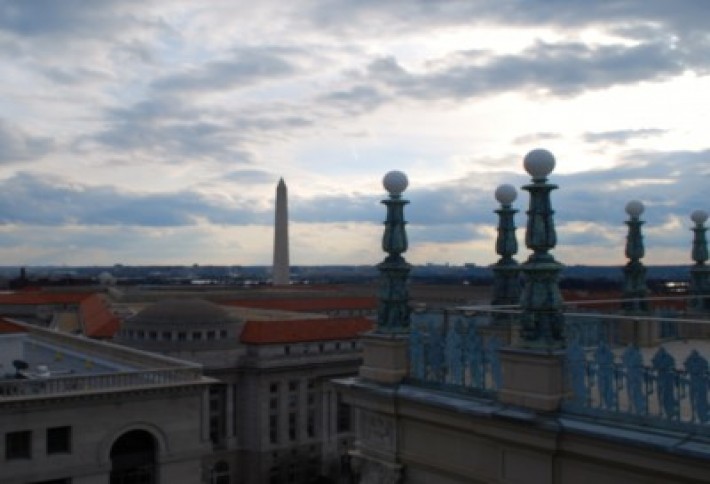 On the firm's Q4 earnings call on Wednesday, Vornado/Charles E. Smith prez Mitchell Schear made the long-rumored announcement that Facebook has signed a lease at the Warner Building, where it will relocate from 1155 F (heres the Warners grand rooftop, which we snapped yesterday). Leasing chief Brendan Owen tells us its a 20k SF deal, and its the third big-name tenant Vornado has attracted to the recently renovated building, joining law firms Cooley and Quinn Emanuel. Brendan adds that an iconic asset like the Warner is perfect for iconic brands like Facebook.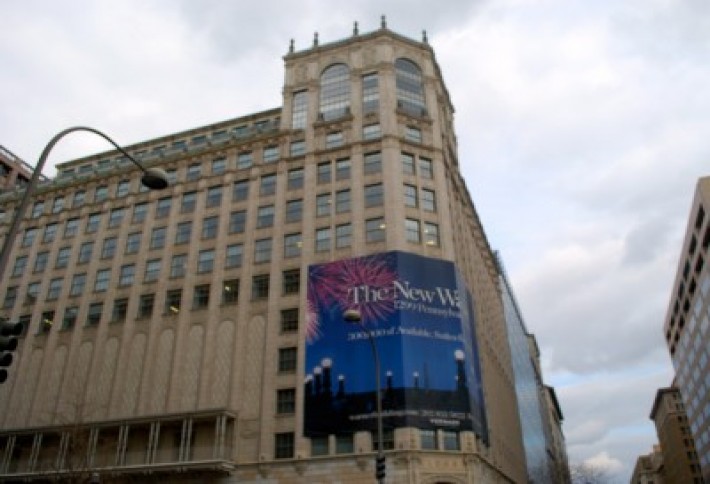 Sources tell us Facebook will officially occupy the space by Q4 this year and that they were fixated on The Warner ever since their search for new DC space began. The firm was looking for a unique building with a story to tell, sources say, and the property's location between the business hub of downtown and the political action on the Hill worked in its favor. Newmark Knight Grubb Frank's Larry Bank repped Facebook.