News
Ernie Jarvis' Favorite Things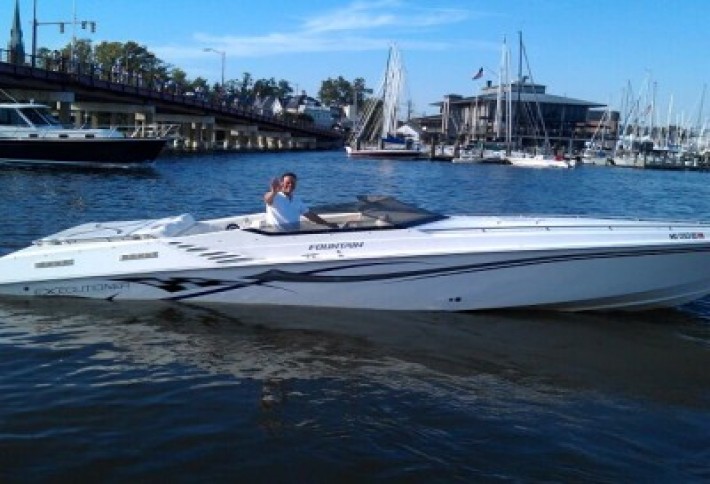 We're back with another installment of Favorite Things, and today, we'll find out what First Potomac's Ernie Jarvis can't live without:



Memorial Day Plans - "Headed to our family house in Annapolis. Feet in the sand, drinking a cold beverage, and tending the grill."




Favorite Hobby - "Exploring the creeks and tributaries of the Chesapeake Bay by boat. Just sold my boat (above) and begging my wife to let me buy another!"




Favorite DC Neighborhood - U Street. "Sat on the steps of our family business with my father and grandfather at 14th & U streets and watched the neighborhood burn during the riots. Love to see the continued revitalization of the Districts core."




Favorite Movie - "Any older movie with Robert DeNiro."




Favorite DC Restaurant - Ben's Chili Bowl. "Ive been friends with Kamal Ali, one of the owners, since third grade."


We're heartbroken over Jacoby Jones' loss in
Dancing With the Stars
. Email something to cheer up chris.baird@bisnow.com