News
DC's Coolest Historic Designs
Washington is full of old buildings, not just old people, so we polledsome of DC's design and architecture experts on their favorites.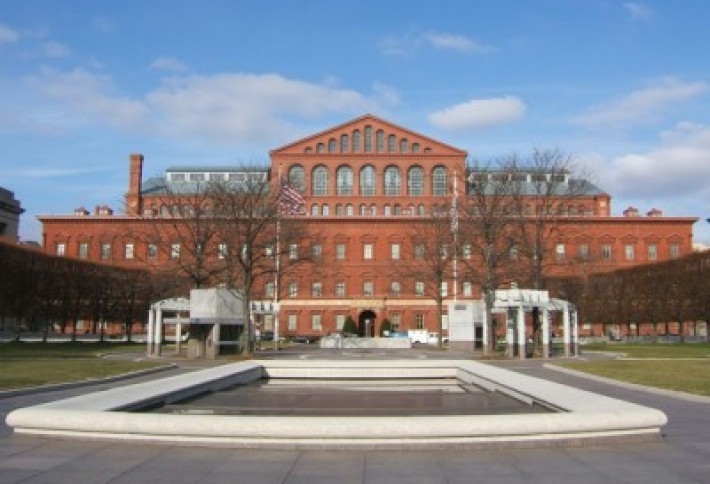 Leo A Daly's Lewis Goetz like National Building Museum for its monumental interior atrium and Italian Renaissance design. (Somewhere Michelangelo is smiling--although if he's capable of that, we suspect he's busy trying out iPad Artist.)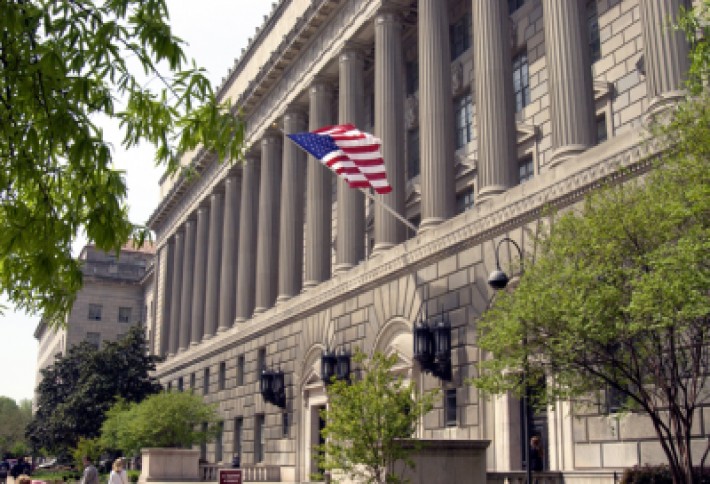 Lewis also says design elements of the Federal Triangle (like the Department of Commerce's HQ, above) successfully stand the test of time, as the early-20th century designers looked to Europe as a model for how to beautify the city. (That's why the building next door is actually pronounced the Roh-nauld Rea-gaahn building.)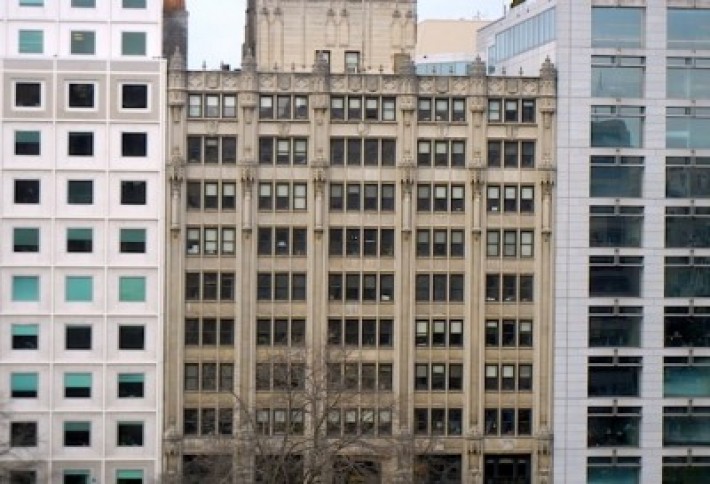 FOX Architects founder Bob Fox is partial to The Barr Building (910 17th St), the Stanley Simmons-designed office building that delivered in 1926. Bob says it's a "classic Gothic-style office building" towering over Farragut Square.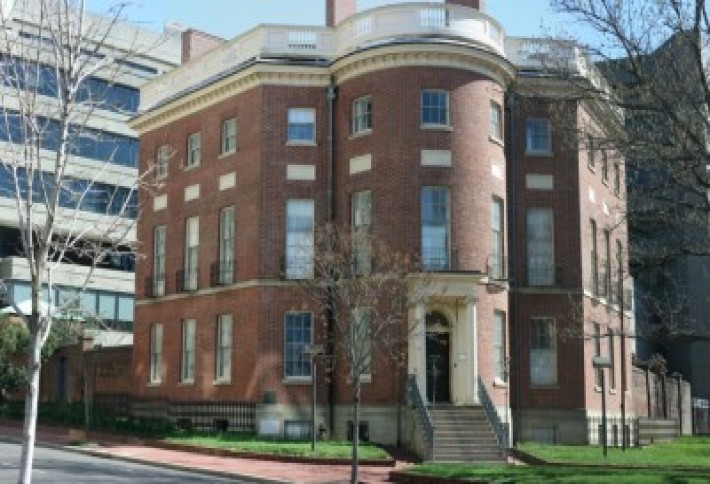 Bob's also a fan of the historic Octagon House at 1799 New York Ave (built in the 19th Century and designed by Capitol architect William Thornton), as well as the building directly behind it, the American Institute of Architects HQ (a little less historic having been built in 1973, but with "one of the best courtyards in DC," he says).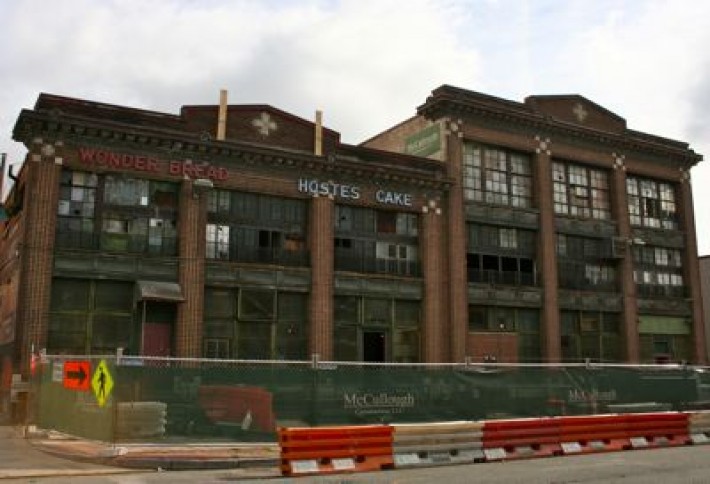 Wingate Hughes principal Gavin Daniels loves the Wonder Bread Factory (641 S St, being renovated by owner Douglas Development)--not only for its 1913 warehouse/loft design, but also for how it fits in to the surrounding Shaw and U Street neighborhoods. He tells us he's glad the renovated version can maintain its historic nature but remain a relevantdesign and become part of the community.
What's your favorite historic design?Emailchris.baird@bisnow.comwith suggestions and we'll print the best answers.