News
DC Real Estate's Go-To Dinner Spots
Say a big client is in town and wants to wrap up a deal over dinner. Where are you going to take them? We polled real estate pros for their go-to faves.
DC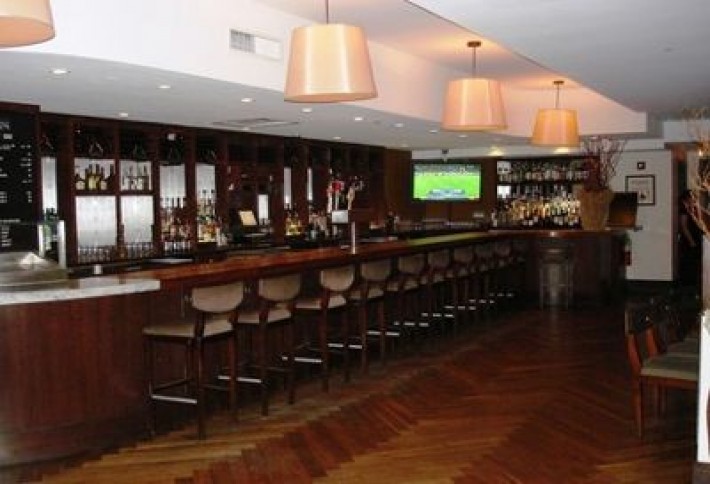 Everyone seems to love Palm and DC Coast, but Brookfield's Greg Meyer tells us he's partial to BLT (1625 Eye St) because of its central location, good food, and atmosphere--factors that seem to draw in the CRE crowd. "Anytime you go, you'll see someone in the real estate business," he says. Greg also enjoys the buzz of BLT when dining with clients, as opposed to more subdued atmospheres.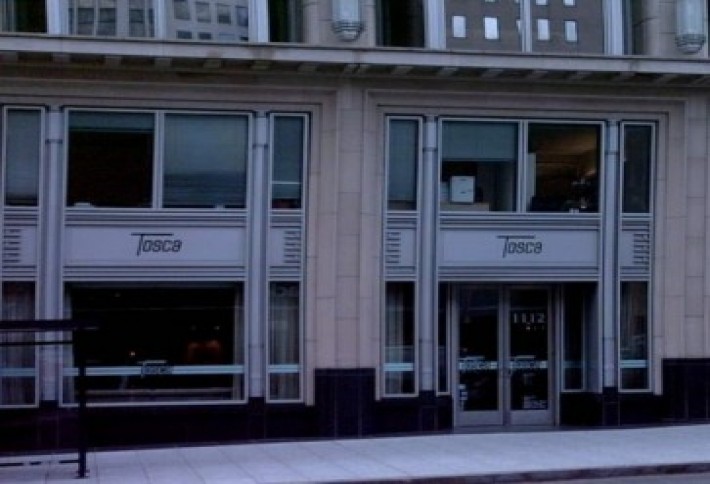 Studley's Wendy Feldman Block, a self-described foodie, says she goes for quieter locations, such as Italian mainstay Tosca (1112 F St). "It depends on the mood, but I personally like a more quiet restaurant," adding that she'd steer clients clear of hip, trendy neighborhoods like 14th Street for that reason.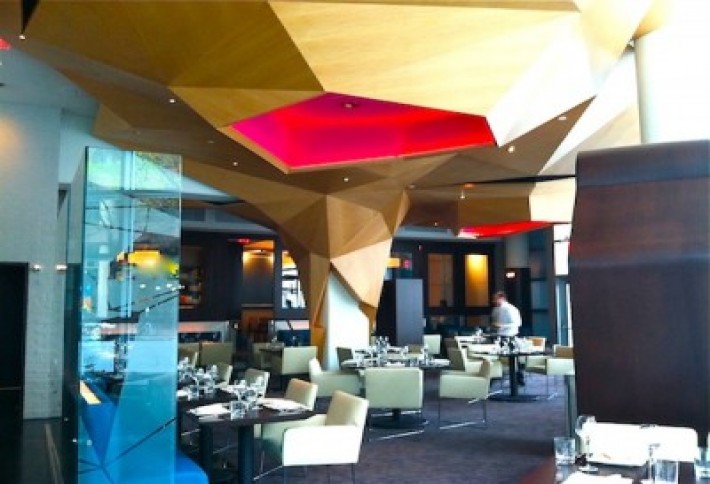 Cassidy Turley's Bobby Schwartz says Rasika West End (1190 New Hampshire Ave) has been gaining traction in the CRE community--noting that he'll not only run into fellow brokers there but potential clients as well. Bobby adds that the soon-to-open Toro Toro (1300 Eye St) from chef Richard Sandoval is likely to draw in CRE types.
Northern Virginia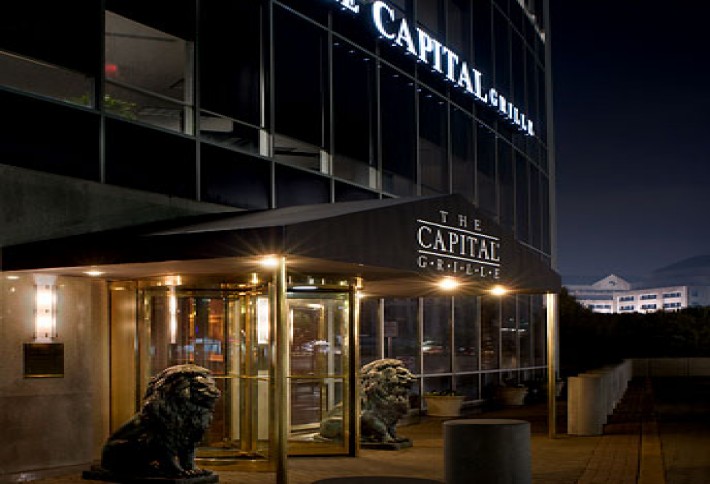 In NoVa, the Capital Grille in Tysons (1861 International Dr) is "the most conducive to business conversation," says Georgelas Group partner Aaron Georgelas. The private rooms offered make closing deals over dinner easier, Aaron says. But when he's in the mood for a more casual atmosphere, Vienna's Bazin's on Church (111 Church St) and McLean's Evo (1313 Old Chain Bridge Rd) are interactive spots that help clients and colleagues "unwind instead of wind up."
Maryland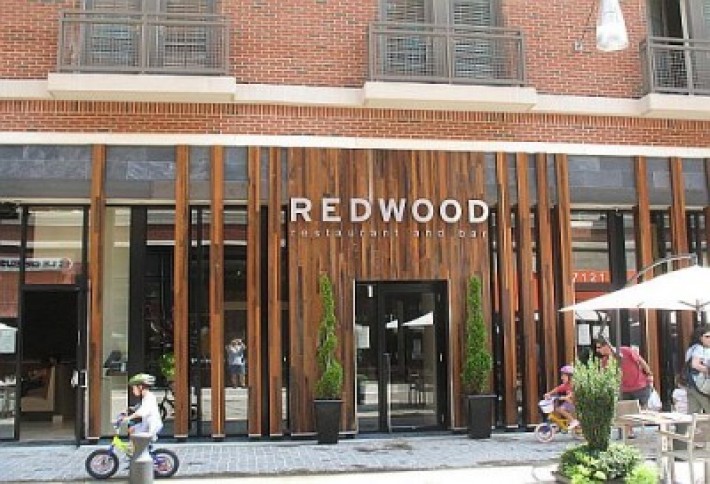 Wendy says though Chevy Chase's Capital Grille is the go-to in MD, there's several other great options for business dinners, including Redwood (7121 Bethesda Ln). To her, the locale for a great business dinner comes down to a courteous wait staff, the ambiance of the restaurant, and dependable food.