News
Breaking Exclusive Exposé
Because it'sFriday, we're giving you a really big story.Fasten your seat belts. This could rock the real estate community as we know it. Call it the... Doug Vinci Code.
There's a question that floats throughout the halls of construction firms, thats whispered in the backrooms of leasing offices, that burns in the back of every developers mind: Why are all the biggest players in DC CRE named Doug? Theres First Potomac CEO Doug Donatelli, Stonebridge principal Doug Firstenberg, American Real Estate Partners CEO Doug Fleit, Monument Realty EVP Doug Olson, Cresa principal Doug Damron, and of course, Doug Jemal, who even named his company Douglas Development. Coincidence? Weve read enough airport newsstand novels to know that there are no coincidences.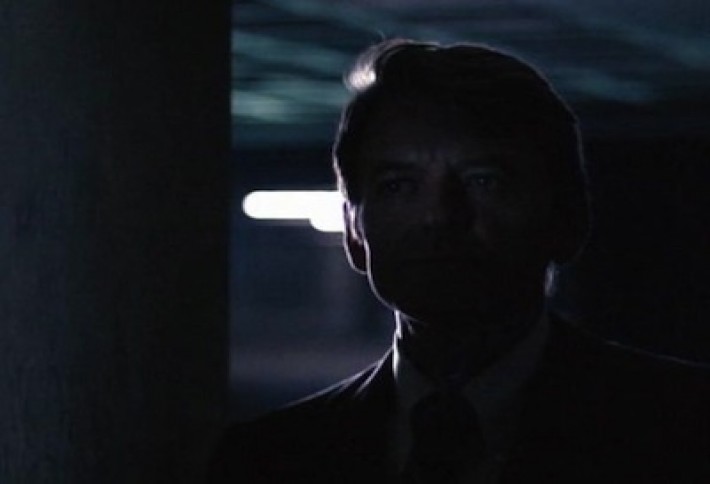 We spoke to a source who well call Doug Throat, who told us that its no accident that the men who build this nations halls of power share a name. This thing is deep. Its a brotherhoodthat broke off from the Freemasons in the 1790s.
[caption id="attachment_78335" align="alignnone" ]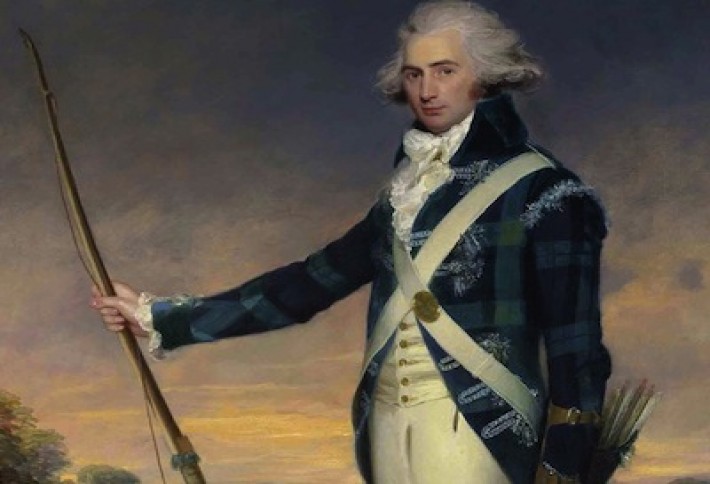 George Douglas, Freemason Grand Master of Scotland 1790-1792[/caption]
The group, known to insiders as the Fraternal Order of Douglas, wields tremendous power inside the District. They meet once a month at an empty Borders location to discuss everything from development trends to company softball teams. Doug Throat tells us that even though the FOD prefers anonymity, they do leave a signature on every building theyve approved: A Douglas fir carved into the cornerstone along with their motto, Solus Douglas Semper Douglas (Only Douglas Always Douglas). Theres no telling the true scope of the organization, but its clear that no one is safe. Even Bisnows own president, Doug Anderson, is rumored to be an FOD brother. So the next time you attend a groundbreaking or a topping off or even a Bisnow Schmoozarama, remember this: Nothing is as it seems.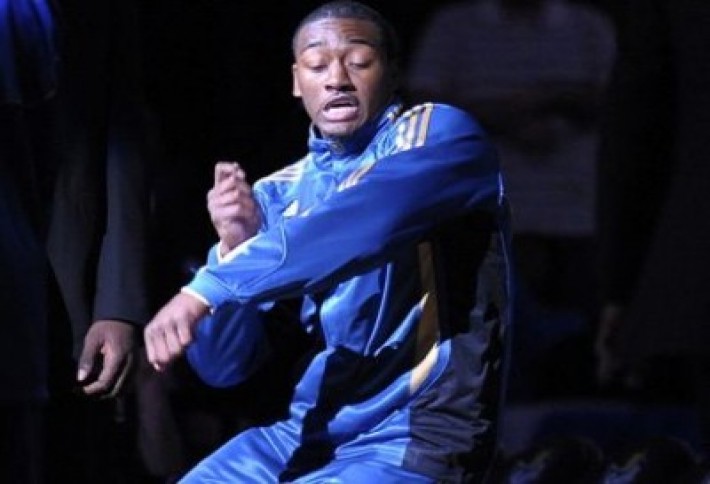 You may even have become an unwitting part of the conspiracy. What do you think the Dougie is all about?